Consulting
Management teams for the future
From a challenged team to a valuable team.
We resolve conflicts, divisions and counterplay in management teams.
In successful organizations, leaders go hand in hand – do you?
Everyday life in the management corridors is not for the faint-hearted. A lot of decisions must be made, many requirements must be met, and great responsibility must be taken. In addition, many leaders experience challenges in their collaboration, as many management teams work as loose-knit group formations characterized by internal conflicts and competition. Malfunctioning management teams affect the organization in a negative way. It can be a costly affair if it spreads through the organization, damages the work environment and affects your customers. If you can recognize just three of the following characteristics on a regular basis, it's time to reinforce your management team:





(Minor) Errors are constantly pointed out.
Internal relations are missing.
Internal alliances are formed.
Attacks on each other's professionalism.





Endless meetings without result.
Capsized plans are justified.
Members are overlooked or unable to get a word in.
Doubts about each other's individual agendas.





The success of others is downplayed.
Distance between the team (us) and the organization (them).
Responsibility for errors is passed on.
Constant discussions with other teams.
Other people's areas are overanalyzed.
Help management teams function in the best possible way
It is almost impossible to solve latent and long-standing collaboration issues from within. There is simply too much history, too many relations, and too ingrained patterns. We see them with fresh eyes and help you solve the unsaid challenges.

Experience with difficult facilitation
For many years, we have worked with management teams at all levels and in all sectors around the world – from that we have gained experience in handling a variety of different situations.

Creating foundations
Together you build up common strategies, roles, relations, and procedures throughout the process. This creates the professional foundation for long-lasting success.

Management qualifications
You resolve what good management means within your team. The process can be supplemented by developing parts of the team or the entire management team towards new behavior.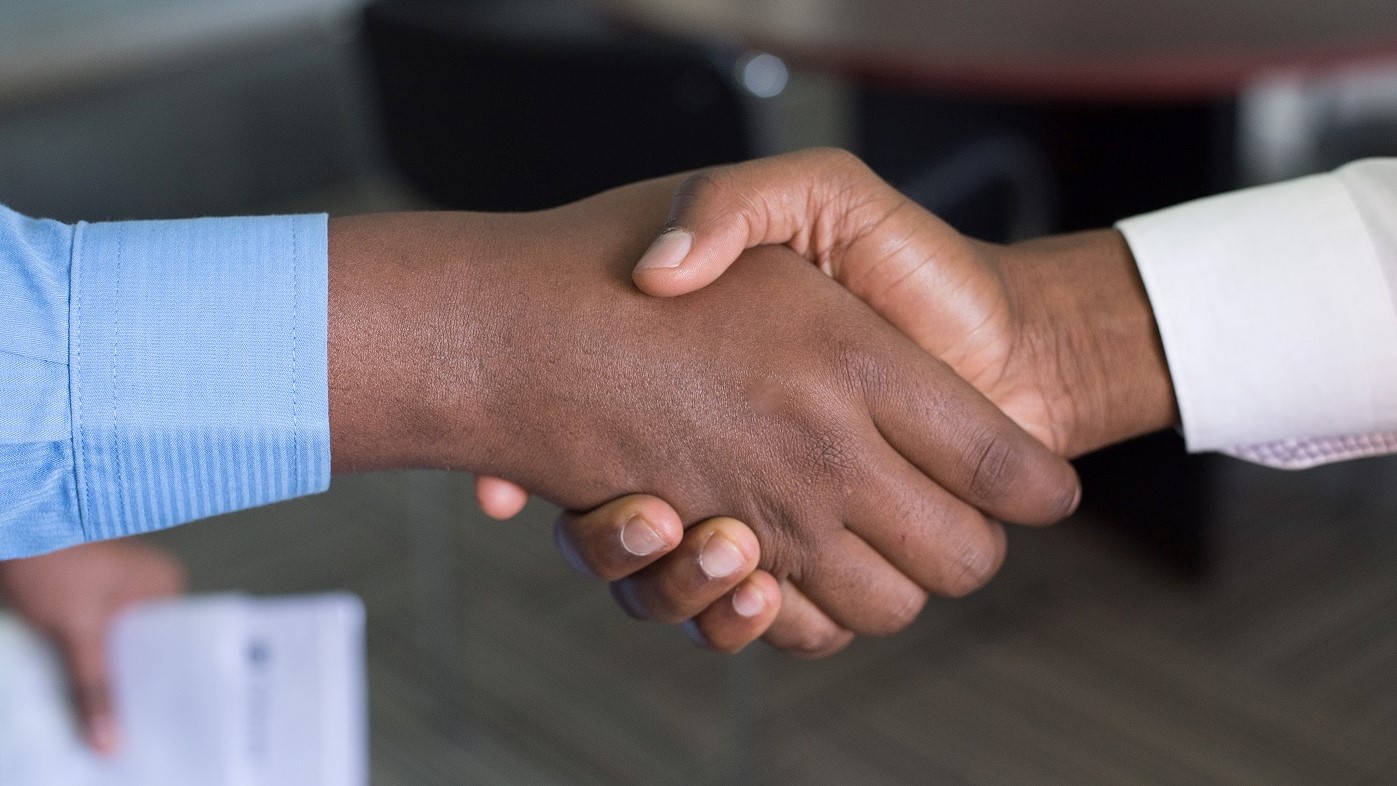 I HAVE HAD A VERY GOOD EXPERIENCE WITH THE DEDICATED AND HIGHLY QUALIFIED SUPPORT I HAVE RECEIVED FROM INTHRFACE IN DEVELOPING MY MANAGEMENT TEAM. THE JOURNEY GOING FROM A GROUP OF PEOPLE WITH FUNCTIONAL RESPONSIBILITIES TO A HIGH PERFORMING TEAM WITH COMMON MISSION AND OBJECTIVES HAS BEEN ACHIEVED THROUGH EXCELLENT FACILITATION BY INTHRFACE BASED ON A STRONG THEORETICAL BACKGROUND AND FANTASTICALLY EXECUTED EXERCISES. I CAN ONLY GIVE MY HIGHEST RECOMMENDATION ON USING INTHRFACE IN DEVELOPING HIGH PERFORMING MANAGEMENT TEAMS.
Five answers to the most frequently asked questions from other clients

Are your concepts useful for all management teams?
Yes – we work at all levels and across all areas around the world. We scale and customize the development process to your team's needs.

Is it just inspiration or education?
No – we create a process that provides you with two things: 1) New methods and ways of working – which you learn to use. 2) A new foundation, factual plans, structures, processes and collaboration.

Is it "just" team development?
No – it's much more than that. We know that there are many factors that make a management team perform well, so we have a holistic approach, where we also talk strategy, structure, processes and organization, etc.

 Who provides the input on which the development process is designed?
All members of the team are consulted in the pre-analysis. It is important to us that everyone is involved and able to make their mark on what the development process should contain. This provides and incentive for the employees to contribute to the development process and collaborate from the start.

How do we continue the work from the development process afterwards?
That's a very important question! Each development process is transformed into a concrete plan and into documentation of the insights that have emerged. You will have individual and collective home assignments throughout the process to secure that the changes and adjustments are implemented in your daily collaboration. We will, furthermore, follow up on your work. During a process with us, there will be a close collaboration between the leader of the team, HR and us both during and after the development activities.
This is how we help you forward
We know that collaboration in professional contexts is a sensitive topic to talk about. When you reach out to us, we take it seriously. This means that we approach the task in a structured way – here is the process that you can expect to participate in:

Get rid of the issues now!
We are happy to discuss how you can tackle your challenges in the management team,
and how we are able to help you.