Certified Facilitator in the LEGO® SERIOUS PLAY® methodology
LEGO® SERIOUS PLAY® Online Webinar (Free)
Join our free webinar and learn all you need to know before signing up for one of our certifications.
WHAT IS IS LEGO® SERIOUS PLAY® AND HOW DO YOU BECOME A TRAINED FACILITATOR?
Our free webinar is designed for you to explore our different services and learn about the LEGO® SERIOUS PLAY® (LSP) method before signing up. Get an introduction to LSP and ask any questions you may have.
Why choose an online webinar with Inthrface?
Inthrface has experience with more than 1000 workshops using the LEGO® SERIOUS PLAY® methodology globally. Workshops concerning strategy, management, team and organizational development. Join our 1-hour webinar online to gain knowledge about the LSP method and the many usefull benefits – It's free!
WHAT'S INCLUDED IN THIS WEBINAR?
Introduction to the LEGO® SERIOUS PLAY® methodology.
Small exercises.
Examples from Inthrface's previous certifications and workshops using LEGO® SERIOUS PLAY®
A Q&A session.
Support regarding chosing the right training for you, the sign up process, the different location and dates for the trainings, etc.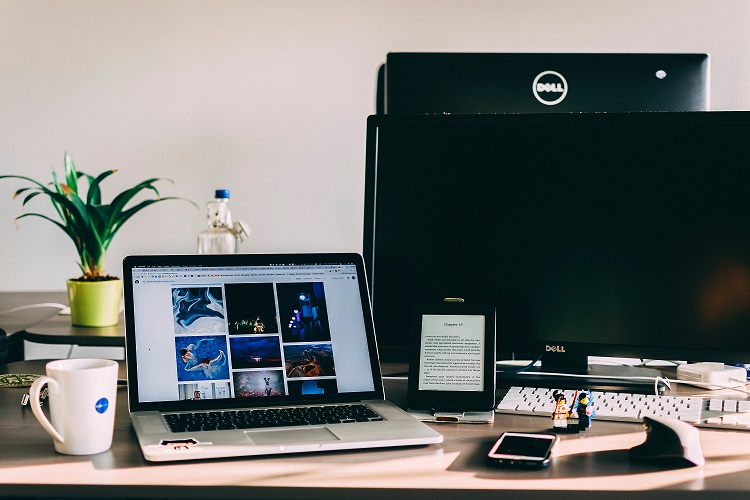 What you can do with LEGO® SERIOUS PLAY®?
Regardless of the subject matter, you will learn about the benefits from using the LEGO® SERIOUS PLAY® method. Some of these are:
Inclusion and recognition of all regardless of background, experience or knowledge.
Models and metaphors that participants remember.
Increased ability to work with complex topics.
Insight into versatile perspectives that provide common knowledge and understanding.
A new collective system of knowledge from which you can act in a coordinated manner.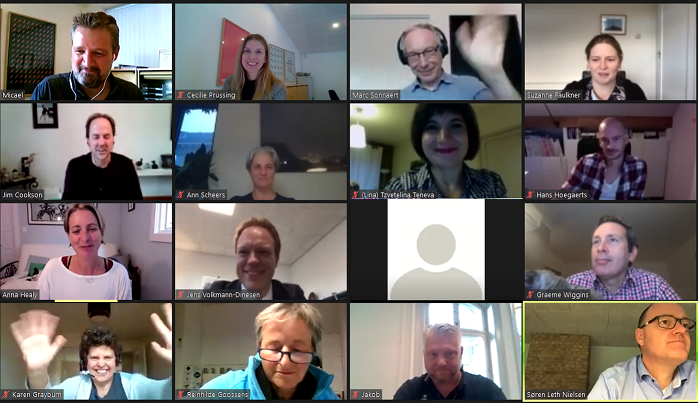 Target group:
Our webinar is targeted towards people who wants to learn the basics about the LEGO® SERIOUS PLAY® method, and how you can use the method effectively with the right training.
Our different certifications targets people working with management, development, facilitation, processes and/or consulting.
DO YOU ALREADY KNOW WHICH OF OUR CERTIFICATIONS YOU WANT TO KNOW MORE ABOUT?
FIND THEM HERE:
ONLINE MICRO CERTIFICATION
LEGO® SERIOUS PLAY®
– REAL TIME CHANGE®
OUR TRAINING SCHEDULE
Shortly after signing up to this webinar you will receive a invitation to the webinar with a link to Zoom.
If you have any questions about our certifications – please contact our colleague Cecilie Reinholt Petersen!