Consulting
From complex to simple development.
We combine theory and practice into processes that make your development easier.
Processes designed especially for you
You live in a complex world. We help break down complexity. However, our approach to consulting is far from simple or one-size-fits-all. On the contrary, we design processes where the process itself contributes to solving your challenges and improving your day-to-day work. You get a unique combination of practice, process and our experience in transforming models and theories into creative tools. We also advise you on the necessary concepts, exercises, formats and level of involvement in your specific situation. We have already helped a large number of organizations all over the world across different sectors. So, most likely, we are already familar with your daily life and challenges.
Seven things we already know about you everyday life
Hierarchies and shifting demands dissolves good intentions, spreadsheet plans, and visions.

You have unexploited potential in the organization, but the activities to release this potential are constantly pushed out of reach.

Projects and changes seem enormous and feel like overwhelming barriers on top of your daily operations which in turn means success becomes keeping your head above water.

Despite knowing that today's decisions are tough, decisions are made here and now.

Competencies constantly lack behind in order to function effectively and collaboration within management teams is often one of them.

There are known trends and unknown factors that your competitors seem to be more on top of.

You lose market shares unless you work your way through quantum leaps, complex demands and constant changes.
And now – the ace up our sleeve: We do things differently. Through creative techniques, practical exercises and deep knowledge of engaging and activating all kinds of participants on a wide range of topics, we get under the skin of both the challenges and the employees.
Seven areas where we help you forward
We guide you through the relevant analyzes, the specific change and follow up afterwards. Our success criterion is to see greater results for your organization, your managers, your employees, and your customers. Our specialties are development of strategies, management and organizations: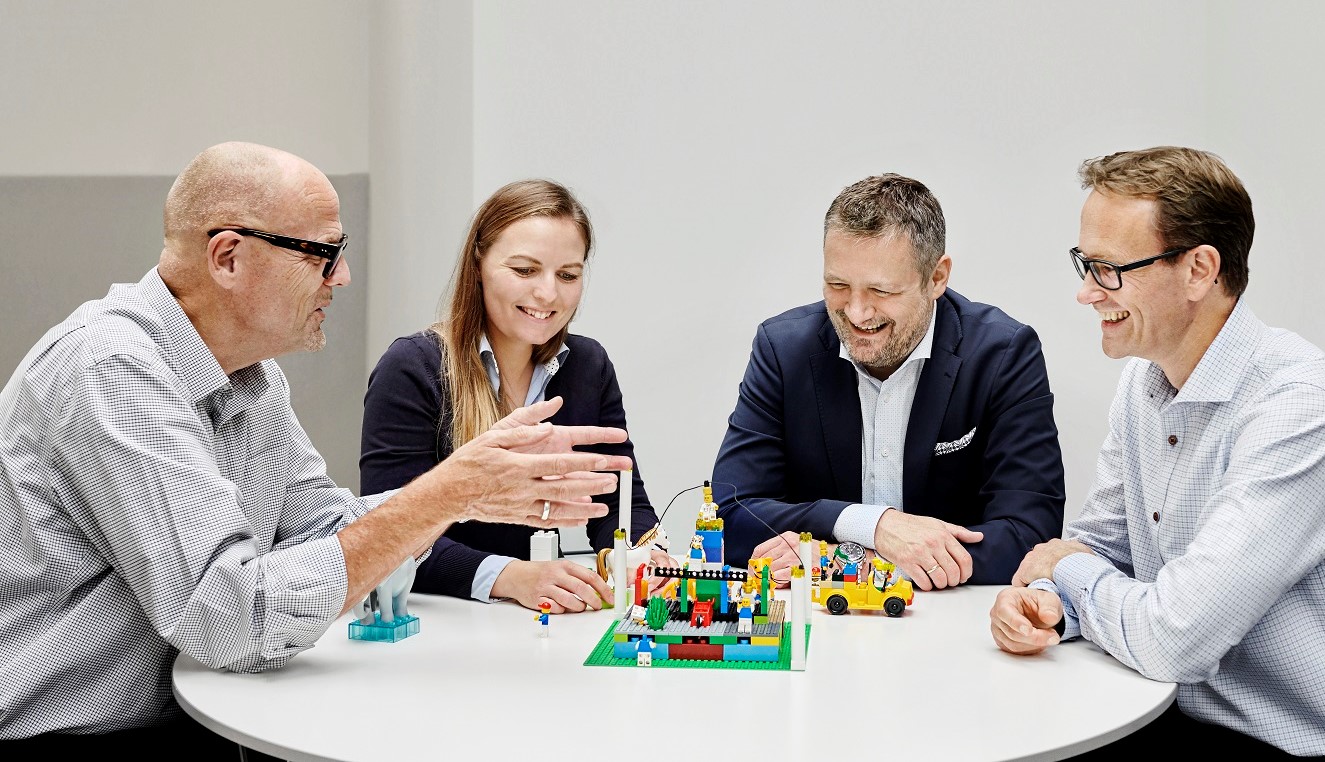 Support from experienced consultants
We are an experienced consulting firm. Our consultants have business experience from both private and public careers, management, teaching and organizational psychology as well as a solid origin from the military. We take pride in knowing your business in depth, we are 100% "on" and we give you qualified support every time.
Inthrface cut no corners. They take pride in thorough preparations, detailed plans for deliveries and rigorous follow-up. You don't partner up with Inthrface to get consultants that scratch your back. They take a no-nonsense approach, challenge you and poke your weak spots – but also recognizes and builds on your strengths. They come with my highest recommendation.
Do as Rasmus – let us work on your sore spot and find strengths to build on.
The first 30 minutes of words of wisdom are free.
"I do not need that much…"
Even if you do not need a customized process, don't let your organization miss out on a creative process with us. We can kick-start your organization, gain great benefits in a few hours, or solve challenges in longer workshops. See if any of our LEGO® SERIOUS PLAY® workshops match your needs: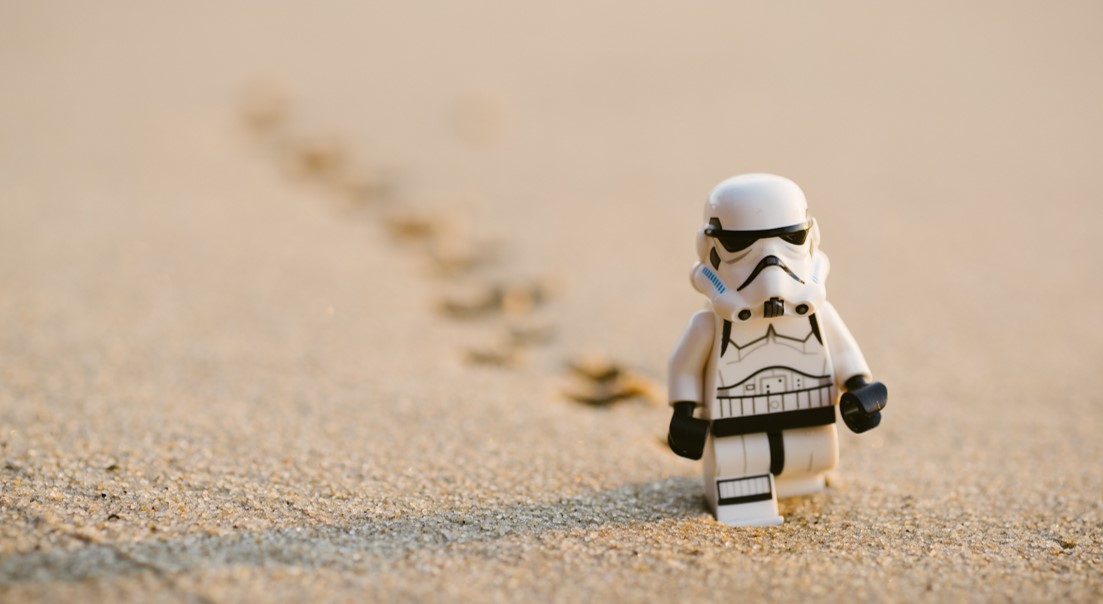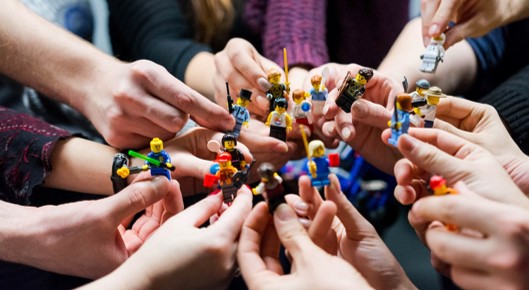 Attractive & efficient workplaces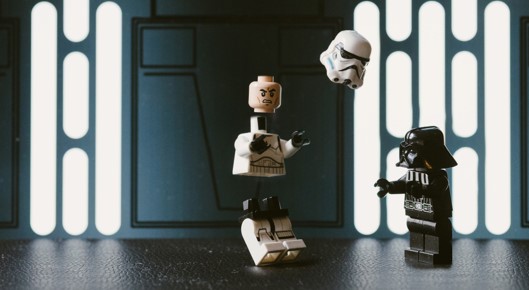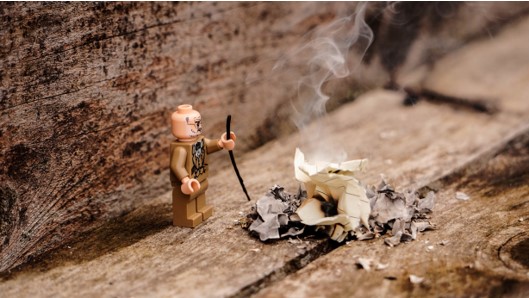 Agile project- & processes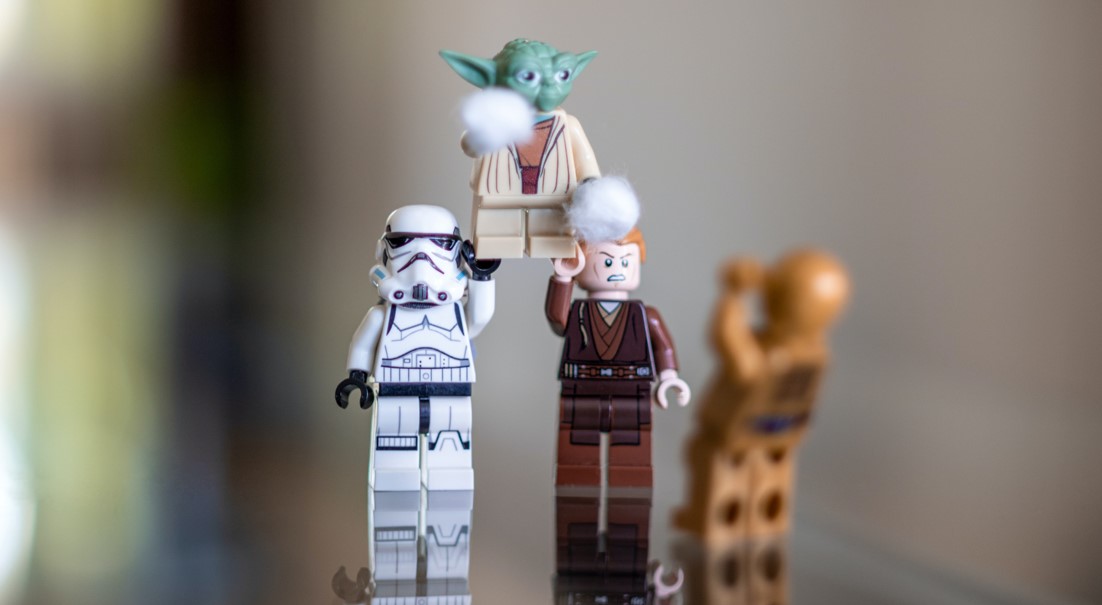 Innovation & costumer orientation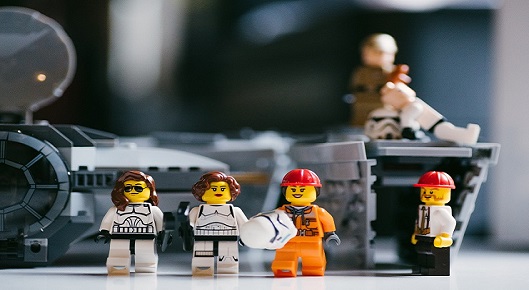 We are the creative alternative when it comes to change
We love to see creative processes and workshops help our customers.
Here are a few of the customers that we have had the pleasure of working with: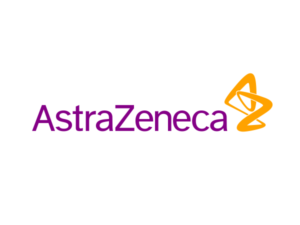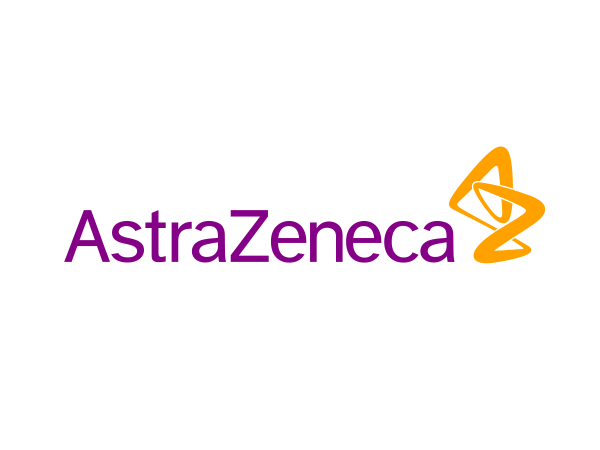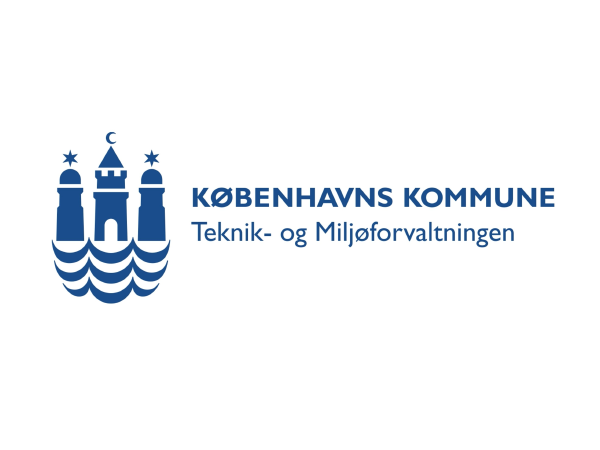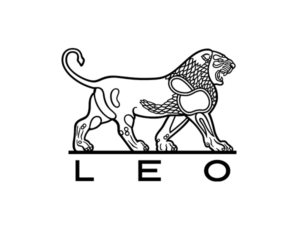 Want to hear what we can do for you?