The LEGO® SERIOUS PLAY® method
The Brickmind Community
Welcome to our community forum: Brickmind.
This community is for trained facilitators in the LEGO® SERIOUS PLAY® method.
Welcome to our new community site
Brickmind is a community for trained facilitators in the LEGO® SERIOUS PLAY® method. As a member of our community you will get acces to material about LEGO® SERIOUS PLAY® and the opportunity to share your experience with a big network of trained facilitators from all over the world. Sign up to events, participate in debates or keep up to date with LEGO® SERIOUS PLAY®. And guess what – it is free to join!
The purpose of this group is to give certified facilitators in the LEGO® SERIOUS PLAY® Methodology a common platform for sharing ideas, knowledge and experiences using LEGO® SERIOUS PLAY®. The group is created and run by Inthrface, which is why facilitators trained here is automatically invited to the group. We do, however, want as many qualified facilitators to join our network as possible, which is why all certified facilitators, who are able to fulfill the following requirements and live up to our shared Simple Guiding Principles are welcome to join. You can find the group requirements and Simple Guiding Principles under further down on this page.
Requirements of membership
Being a certified facilitator in all elements of the original LSP concept.

Contributing to the community actively, for example, by raising open and interesting questions or problems for dialogue, bringing examples of successes or failures, contributing ideas for new exercises and applications, and/or a writing blog, creating video post, or the like.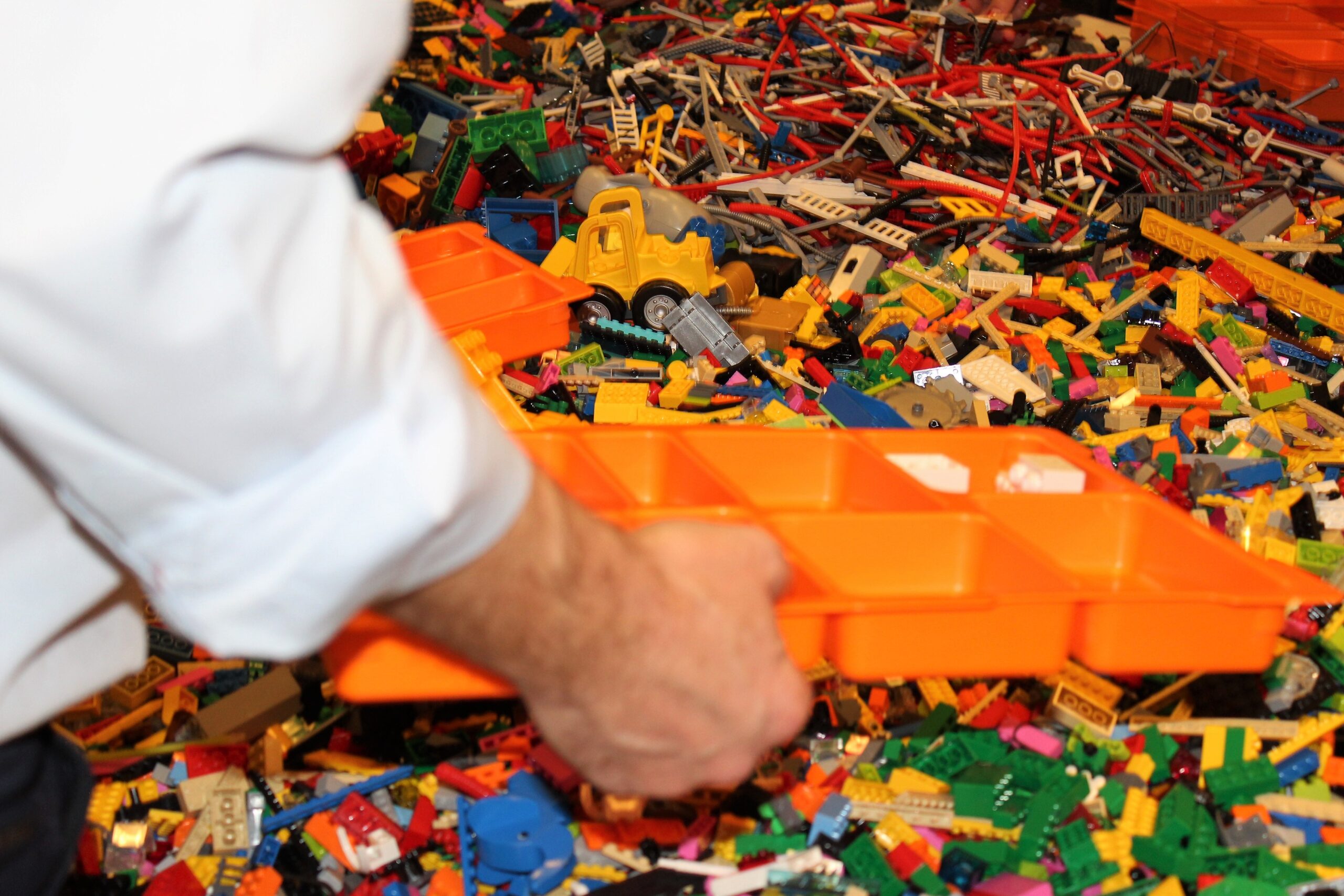 Simple Guiding Principles
Beyond the Basics: Members of our community have been trained by skilled facilitators in the original processes.
Embracing Diversity: As long as they have the necessary skills, we welcome the potential that come from different backgrounds and experiences – there is no right and wrong.
Exploring the Why: Members of our community understand and appreciate the research behind serious play, they and are open to engage in further exploration.
More than Bricks: Members of our community understand that LEGO materials effectively mediate the benefits of serious play, but are not dogmatic about it.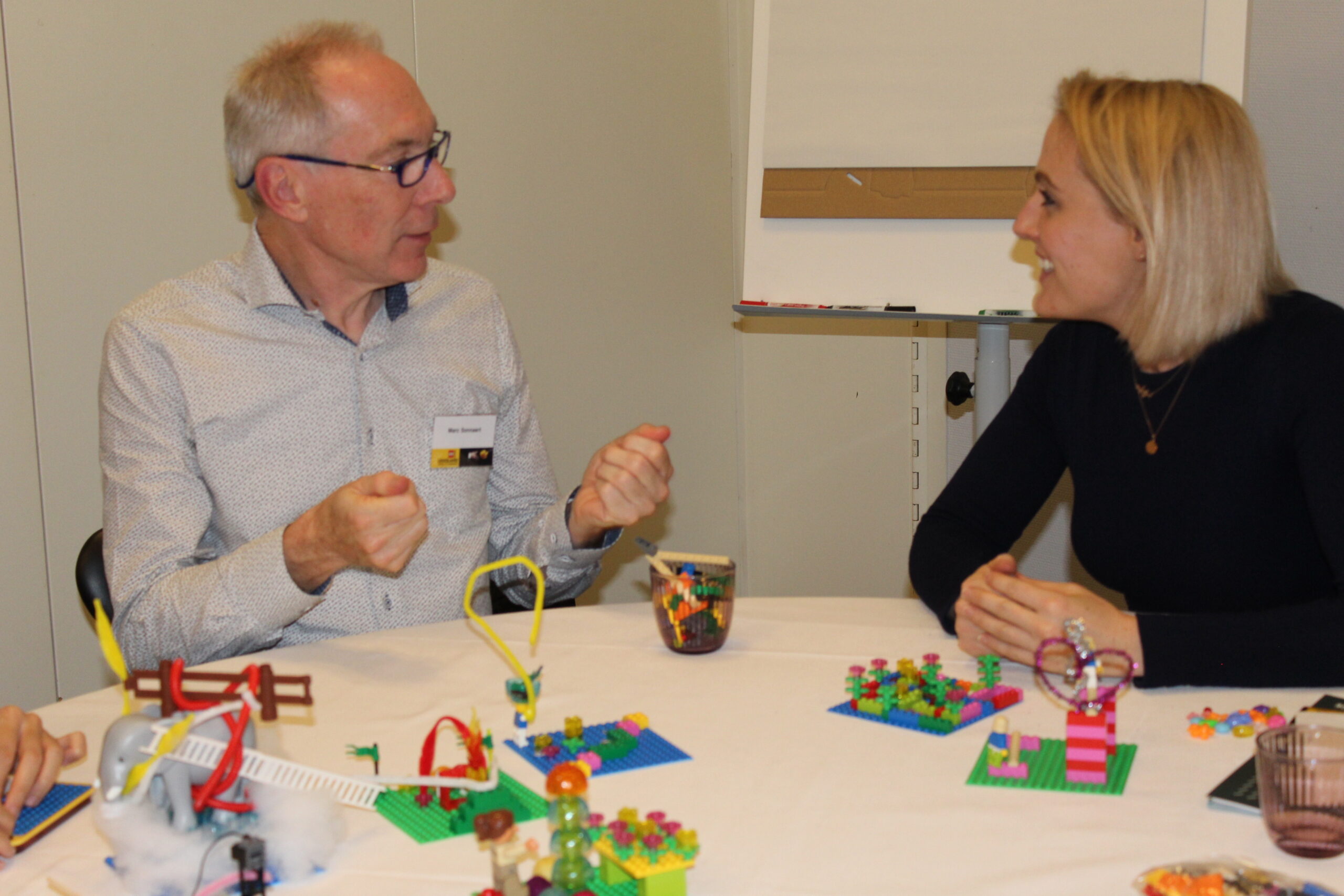 Are you not a member of the community yet?
Are you interested in becoming trained in the LEGO® SERIOUS PLAY®-method?
Read more about our certifications here: