The International LEGO® SERIOUS PLAY® Conference & Advanced Trainings
The International LEGO® SERIOUS PLAY® Advanced Trainings
Explore the world of LEGO® SERIOUS PLAY®!
Every year, in addition to our annual international LEGO® SERIOUS PLAY® Conference, we offer Advanced Trainings in the LEGO® SERIOUS PLAY® method, and on this page you will be able to find more information about these great trainings.
Advanced Training 1: LEGO® SERIOUS PLAY® – Real Time Purpose ®
INTRODUCING LEGO® SERIOUS PLAY®  – Real Time Purpose® 

A new approach to explore and challenge the purpose of a business and/or an organization leading to a revised and improved value proposition and operating model.
The big WHY
Why do we exist?
Why are we unique?
The big WHAT
What needs are we going to fulfill?
What are we going to offer?
The big HOW
How are we going to position us?
How are we going to deliver?
Our future value proposition.
Our operating model of the future.
What is to be gained from this process?
The approach is grounded in validated theories and models.
Participants get to explore their own business and/or organization.
Participant are trained in a new LSP approach and application that can be used internally and/or externally at clients.
Facilitators:
Micael Buckle
Time and date:
Monday 2 October
09.00 – 17.30 CET
Location:
Hotel LEGOLAND® Billund
Contact: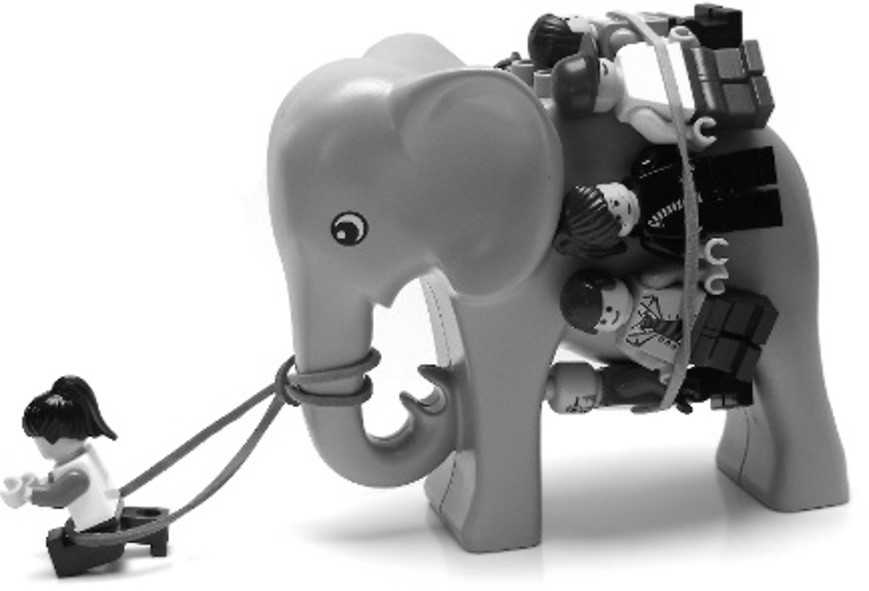 Advanced Training 2: LEGO® SERIOUS PLAY® – Facilitation Lab
INTRODUCING LEGO® SERIOUS PLAY®  – Facilitation Lab 
Inthrface exercises:
1.Planning of exercises
Identification of purpose and intent of exercise.

Analysis of possible outcomes of exercise.

Preparation of steps in facilitation of exercise.
2.Facilitation of exercise
Introduction

Building

Presentation

Reflection and feedback
3.Feedback on steps 1 and 2 (using feedback template and video).
4.Lessons learned (through iterations).
Participants select exercises:
Steps 1 – 4 are trained on exercises selected by the participants.
Particular exercises.

Particular types of exercises.

Certain parts of the generic 6 steps LSP model.

Challenging exercises.

New exercises.

Ideas for new exercises.
FACILITATOR:
Marc Sonnaert
TIME:
Thursday 5 October
09.00 – 17.30 CET
WHERE:
Hotel LEGOLAND® Billund
CONTACT:
Marc Sonnaert: ms@inthrface.com
Sofie Beck: sb@inthrface.com