Online Certification for Higher Education
A totally new application that presents the core concepts of the LEGO® SERIOUS PLAY® method in the specific context of higher education and to be applied both face-to-face and online.
THE LEGO® SERIOUS PLAY®

CERTIFICATION FOR

HIGHER EDUCATION

 

PROVIDES A 

VERSATILE TOOLBOX FOR TEACHERS AND

ADMINISTRATORS. 

​

​With our Online Higher Education Certification, you will be able to design and facilitate short or extensive workshops and classes, both face-to-face and online, using the LEGO® SERIOUS PLAY® method. ​

​This brand new course has been developed in close collaboration with Prof. Johan S. Roos (co-founder of the LEGO® SERIOUS PLAY® methodology) by Prof. Alison James and Chief Executive trainer in the LSP methodology as well as CEO of Inthrface, Micael Buckle. It presents the core elements of LEGO® SERIOUS PLAY® in a new manner, with a focus on an educational context, so you can bring your own professional background into focus.​

​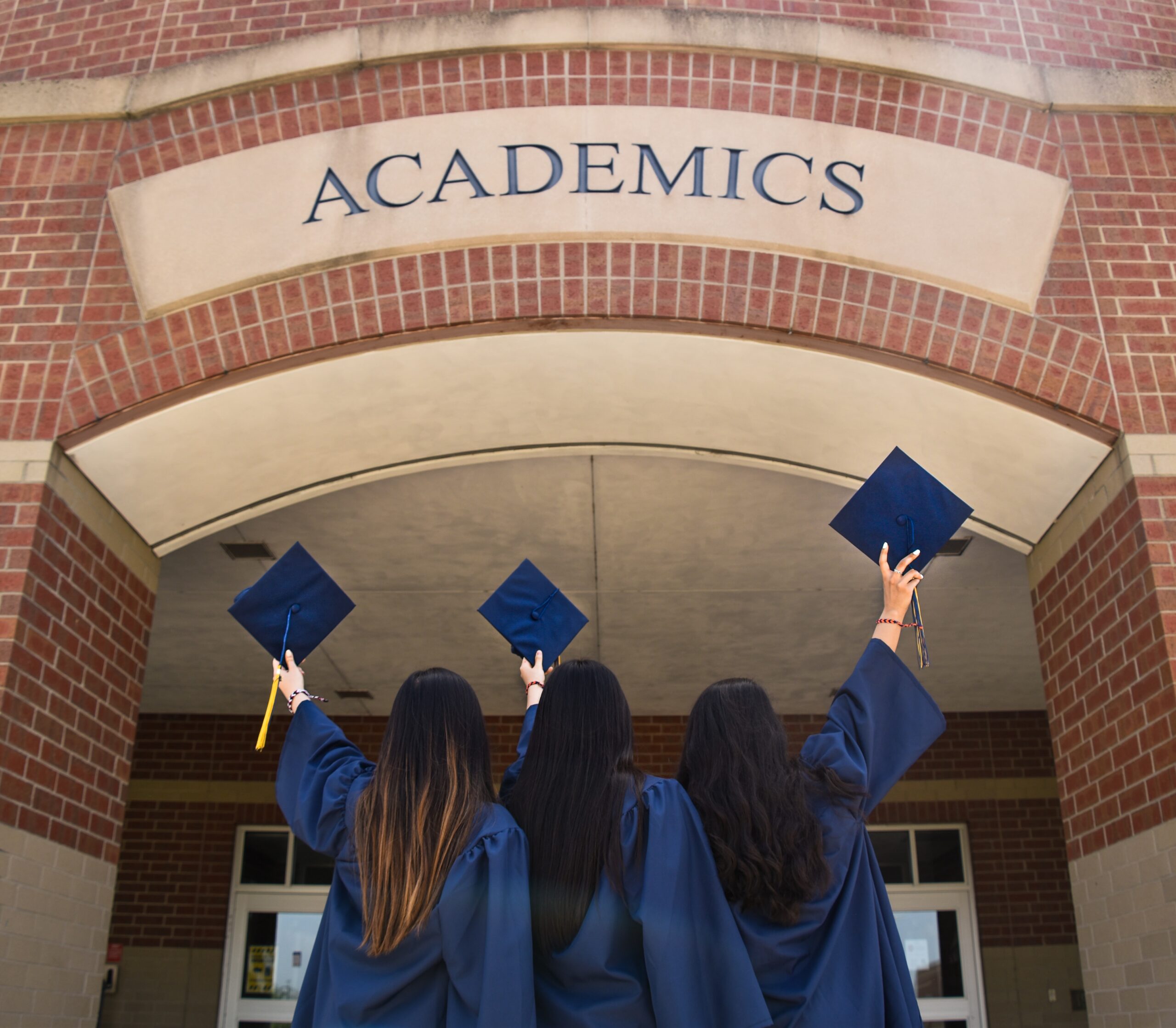 Why a certification course for Higher E

ducation?
YOUR LEGO® SERIOUS PLAY® TOOLBOX WILL ALLOW YOU TO:​
Improve learning by involving students more

Cater for a diverse cohort including students who learn better when practically engaged

Provide alternatives to learning through writing and text

Maximize the ability of all students to participate and progress, irrespective of specific learning differences or other considerations

Be able to review how your educational institution operates and find imaginative, resourceful, and creative solutions
What will you get with the Higher Education certification?

​

You learn
how to use the method by experiencing this hands-on creative tool yourself.

You explore
the infinite possibilities of using the method in a modern academic context.

You practice
the LEGO® SERIOUS PLAY® fundamentals to facilitate your own workshops.

You maximize
your learning by adopting different roles throughout the course.

You train
how to use this online-hybrid format in your future teaching or workshops.

You get
a workshop format that can be used both online and face-to-face, or in a combination.
You will receive
a digital badge which you can use to show your clients your pedigree as a LEGO® SERIOUS PLAY® facilitator.

What are you waiting for?!
Our certification schedule
When you sign up for one of our courses in the LEGO® SERIOUS PLAY® method, you will reserve a spot. We will contact you to verify your details and confirm your participation. We can't wait to show you all the value of the LEGO® SERIOUS PLAY® method.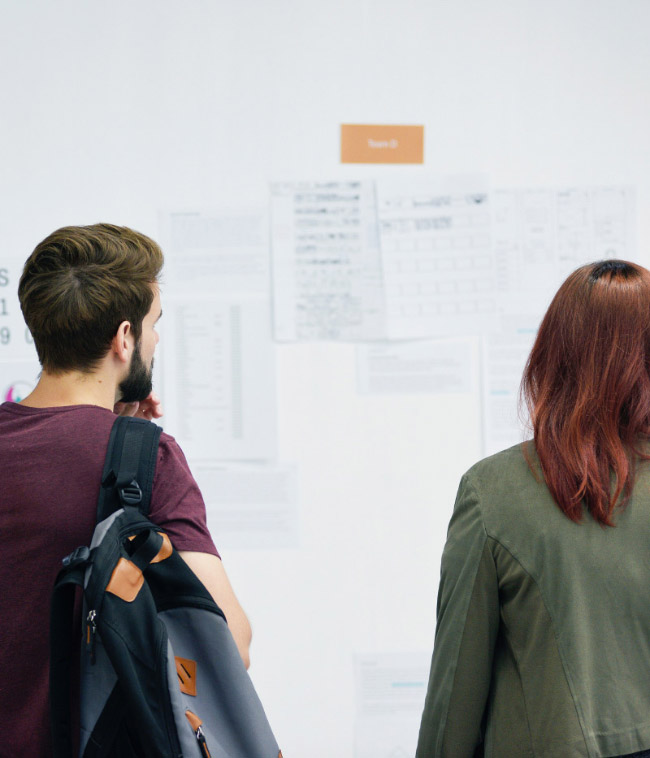 Your personal LEGO® SERIOUS PLAY® starter kit is delivered at an address at your convenience.​
Extensive training in and experienced-based learning of the LEGO® SERIOUS PLAY® method.​
An extensive and exclusive facilitator manual that covers both LSP exercises and theory, supplemented with experienced-based tips and tricks on how to use the method in the specific context of education. ​
A set of newly designed exercises in how to introduce LEGO® SERIOUS PLAY® in your classes or institution.
A certificate and an exclusive testimonial by one of the founding fathers of LEGO® SERIOUS PLAY® which underlines the quality of your training.
An invitation to join our annual international LEGO® SERIOUS PLAY® conference and advanced training at Hotel LEGOLAND® in Billund (DK).
Access to our community Brickmind – a worldwide 
network of certified facilitators.
ONLINE HYBRID COURSES – WHAT IS THAT?
In these courses, we combine the interaction and co-creation from our face-to-face courses with online tools – hence creating a virtual training space.

You will get thorough instructions and training in the use of the online format to enable you to confidently facilitate online workshops or classes.

All the concepts you learn can be used both face-to-face and online.
​MATERIALS
Each participant will receive a special kit prior to the course. This includes all the needed materials (including LEGO® bricks). The price for the kit and its distribution is included in the course fee.
Target group
Our course is aimed at people who work in educational institutions – as a teacher, professor, lecturer or administrator. If you are interested in using the LSP tool in your classes or want to review how your institution operates, you will obtain the necessary knowledge and skills to develop short and impactful workshops or classes, both face-to-face and online.
If you are already trained in the original LSP method, this course is a great add-on as it presents a set of newly designed exercises and a core application that has been adapted to the specific context of educational institutions and higher education.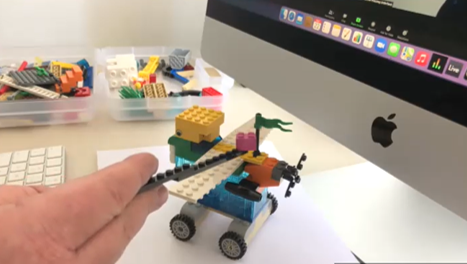 THE DESIGN OF THIS ONLINE HIGHER EDUCATION COURSE
Our facilitator course consists of two exciting, instructive and creative days with a focus on the theory and research behind the LSP method, effective hands-on exercises, group work, reflections, and how you can use the methodology in your work.
CONTENT
MODULE 1 (DAY 1)
OVERALL CONTENT:
Introduce you to the method and skill building.​
Set out the theoretical underpinnings of LSP.​
Enable you to practice the key elements of the method.​
Help you to develop your skills as a facilitator.​
SPECIFIC CONTENT:
Principles and etiquette.​
Constructivism, constructionism & hand knowledge.​
Flow.​
Metaphors and imagination.​
The stories we tell: narratives and perspectives.​
Play and serious play.​
Good LSP facilitation.​
Q&A.​
MODULE 2 (DAY 2)
OVERALL CONTENT:
Learning the five steps of the online method.​
Enable you to design and host your own workshops or classes in an educational context.​
SPECIFIC CONTENT:
Warm-up, scene-setting, and skill building.
Building individual and shared models.​
Creating the wider landscape or ecosystem surrounding the issue.​
Making connections and correlations in the landscape.​
Drawing conclusions, developing principles, and defining follow-up actions based on what we have learned.​
How to use these steps in your own workshops or classes.​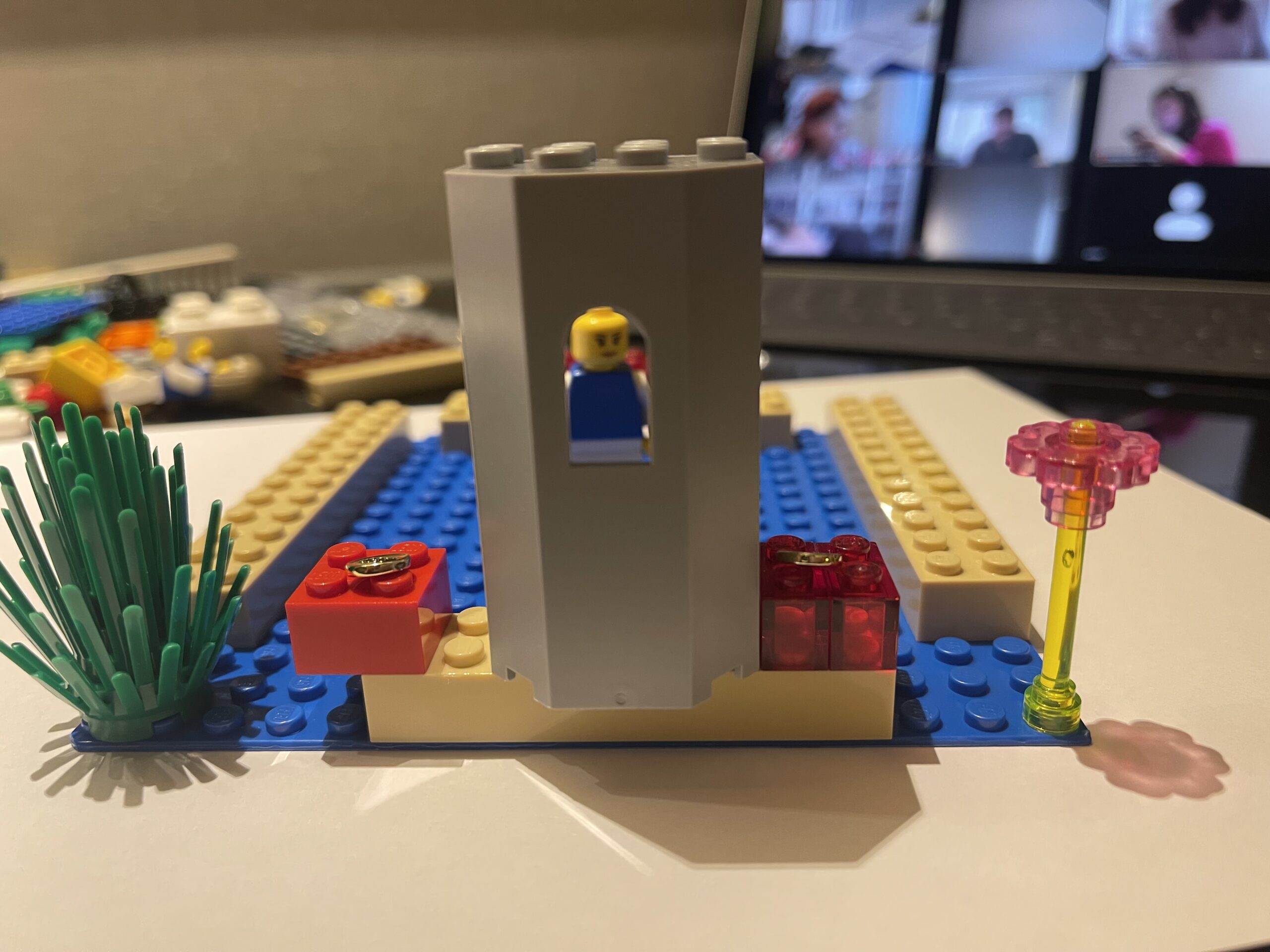 What our clients have to say about the Higher Education certification
"The training exceeded my ​initial expectations and I left feeling inspired to use the
methodology to pursue new opportunities that had previously seemed daunting."
Do you have any questions?
– feel free to contact us anytime!