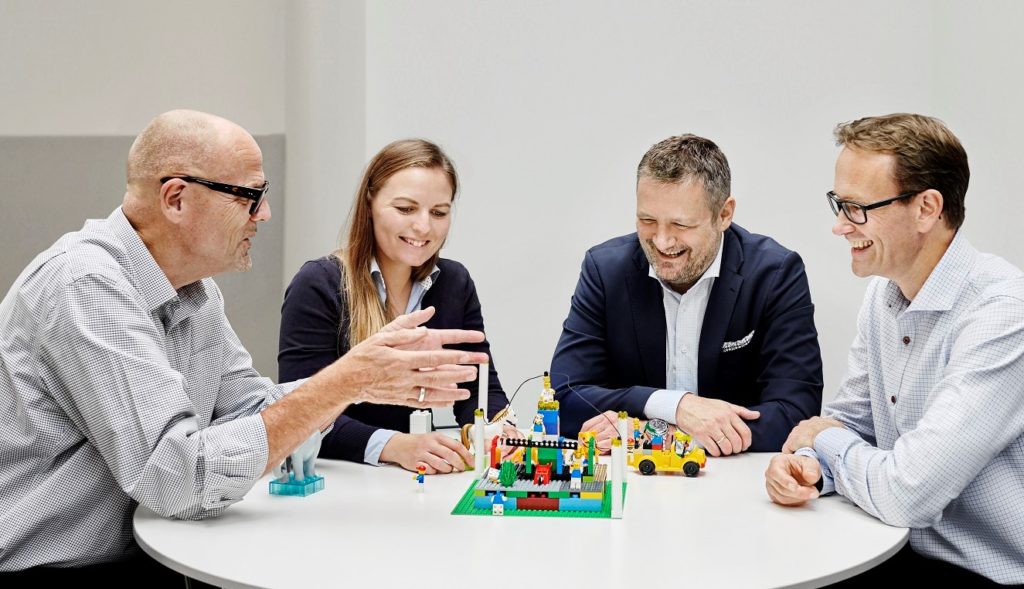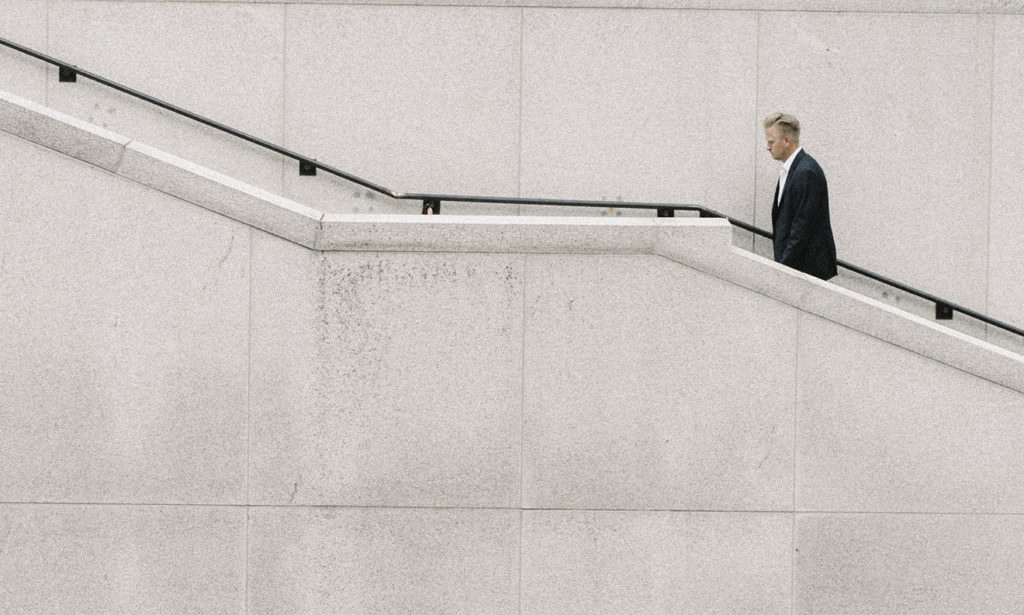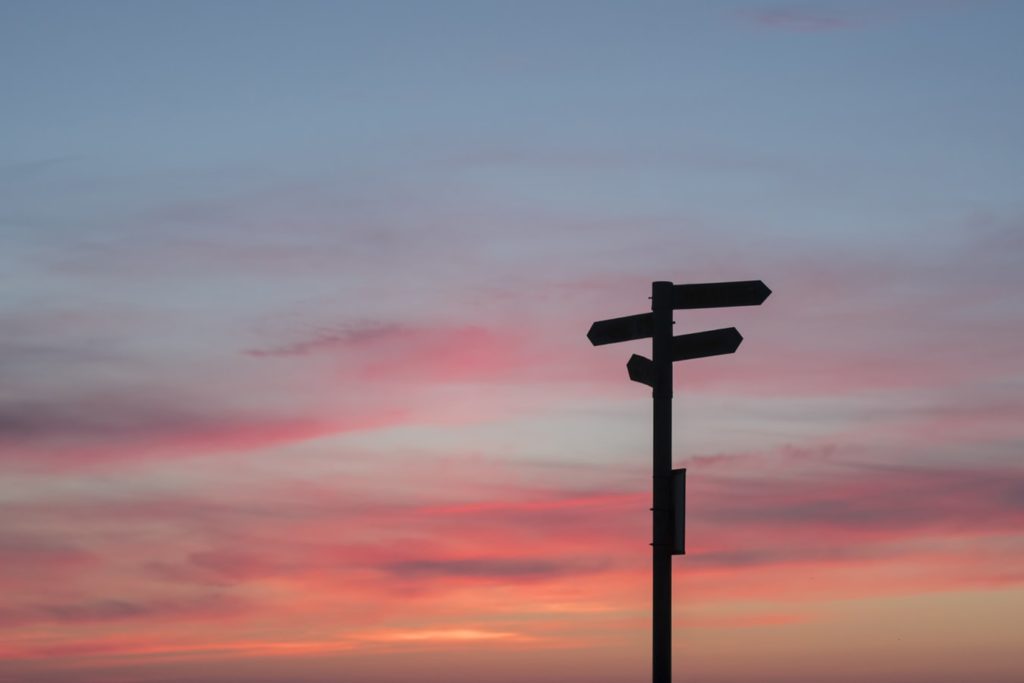 We make organizational development simple and engaging
Crisis management, a team trapped in old ways of working, a new strategy, unexplored market potential – or just stuck in known methods? We offer an alternative way to solve your challenges: Through creative, innovative, and playful processes, we break down complex challenges into simple, clear, and tangible actions. Together, we move the organization forward at all levels – from strategy over development projects to effective behavior on the shop floor.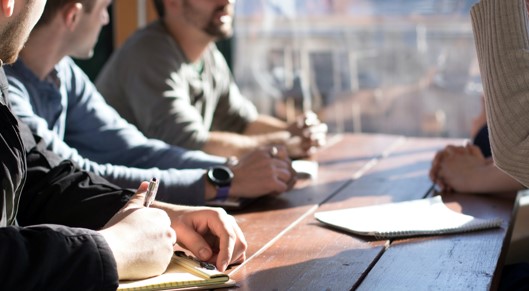 Become a facilitator in the LEGO® SERIOUS PLAY® method: We offer the ONLY certifications recommended by the co-founder of the method at LEGOLAND® locations.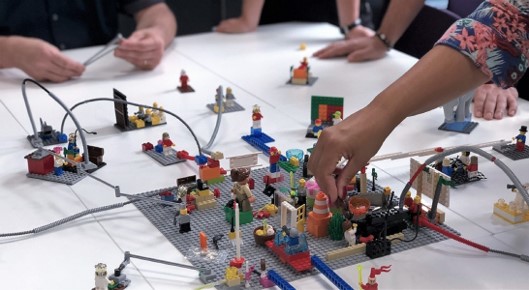 Let us design your next workshop! We conduct uniquely designed hands-on processes and workshops based on your current challenge – from 4 to 500 participants.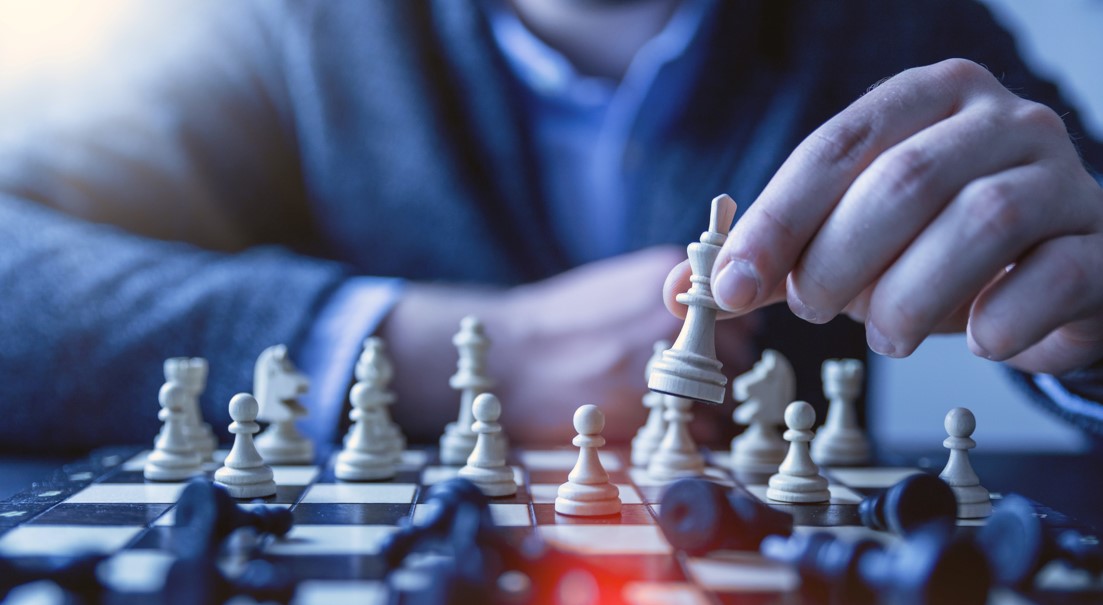 Collaborate with us on your complex challenges and possibilities! Based on our broad theoretical framework and decades of practical experience – we are the right people to help you.
We succeed in change
As consultants, we have seen a lot. We use this experience to guide you through your journey of change in the most effective way.
All our methods are developed based on research in strategy, organizational behavior, learning, and motivation, and they range from classic analytical tools to creative approaches tested in more than 2.000 processes and workshops. We are particularly known for our expertise in the LEGO® SERIOUS PLAY® method, but we always adjust the design and facilitation to each individual organization to assist you in the most effective manner.
Give your brain a hand
Creative methods release new insights – which is why successful companies use LEGO®, creative visualization and serious play as a method. Learn more about our unique and effective approach to development processes.
Via

hands-on methods

& experienced consultants, you will experience that we:
Make the complex challenges simpler and more comprehensible for everyone.

Identify changes in your reality.

Create opportunities that you had not thought of.

Remove obstacles and build bridges designed for success.

Trigger flow and commitment regardless of background and experience.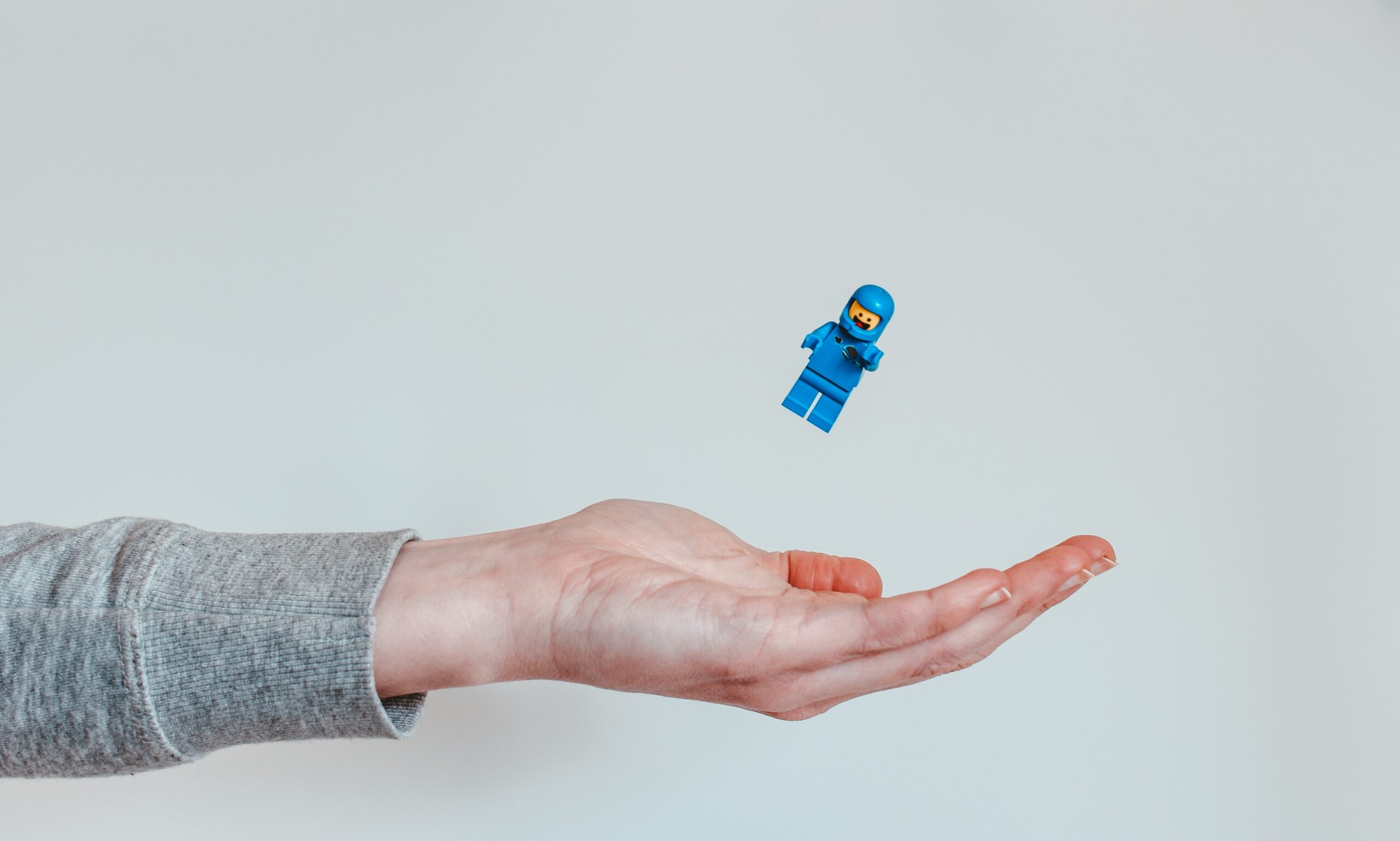 PROBABLY THE BEST
 LEGO® SERIOUS PLAY® 
FACILITATORS IN THE
WORLD
Do you want to know more?
Get a creative alternative to your known methods - contact us about your current needs or questions.
Become a facilitator of creative processes yourself - secure your spot on the next certification!
Latest news
from Inthrface:
The annual International LEGO® SERIOUS PLAY® Conference & Advanced Trainings are approaching! Trained facilitators in the LEGO® SERIOUS PLAY® method from around the world will gather in Billund...
read more
Our clients
We have over 10 years of experience working with global clients across all industries. Several organizations around the world have already experienced what we can do. ​We are very proud of what they have to say: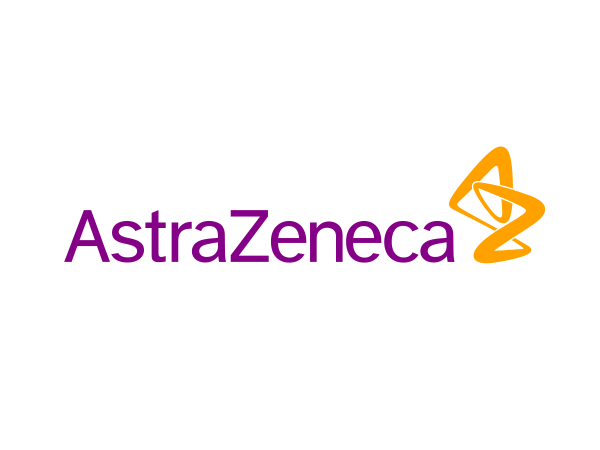 "Inthrface cut no corners. They take pride in thorough preparations, detailed plans for deliveries and rigorous follow-up. You don't partner up with inthrface to get consultants that scratch your back. They take a no-nonsense approach, challenge you and poke your weak spots – but also recognizes and builds on your strengths. They come with my highest recommendation."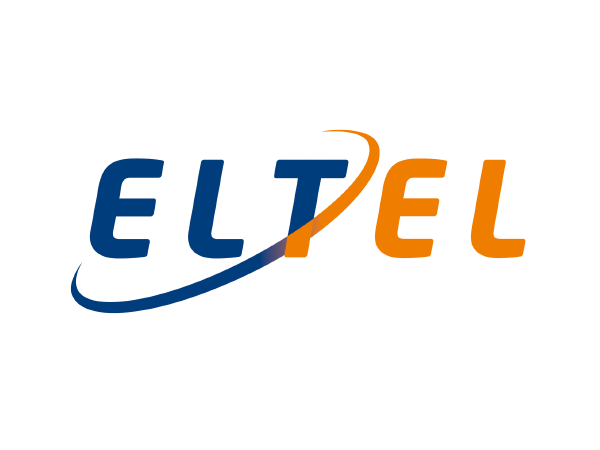 "In addition to a fantastic process, where deep involvement and ownership of the strategy were anchored in the management group, the Lego® Serious Play® method provided a powerful presentation right at our level at the leadership workshop. Still today, I have our future vision for eltel denmark sitting in my office, built in lego®."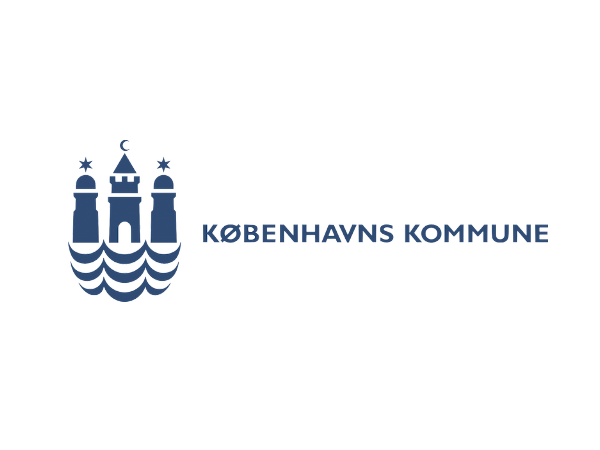 "In a very short time, Inthrface succeeded in imparting to managers and employees an understanding of the necessity of everyone in the organization being responsible for the attractive workplace. The results of their effort have been convincing, and absences due to illness have been reduced by about 30%"
Rasmus Toft-Nielsen
Director of human resource, AstraZeneca
Claus Metzsch Jensen
CEO, Eltel Networks Denmark
Carsten Frank
Manager of human ressource, Copenhagen Social Administration
See our training locations
Become a facilitator of
creative processes

– secure your spot at the next training.