Support for practical management
Get leaders who create results.
We help you develop practice-oriented leaders and fill in the gaps of the management toolbox.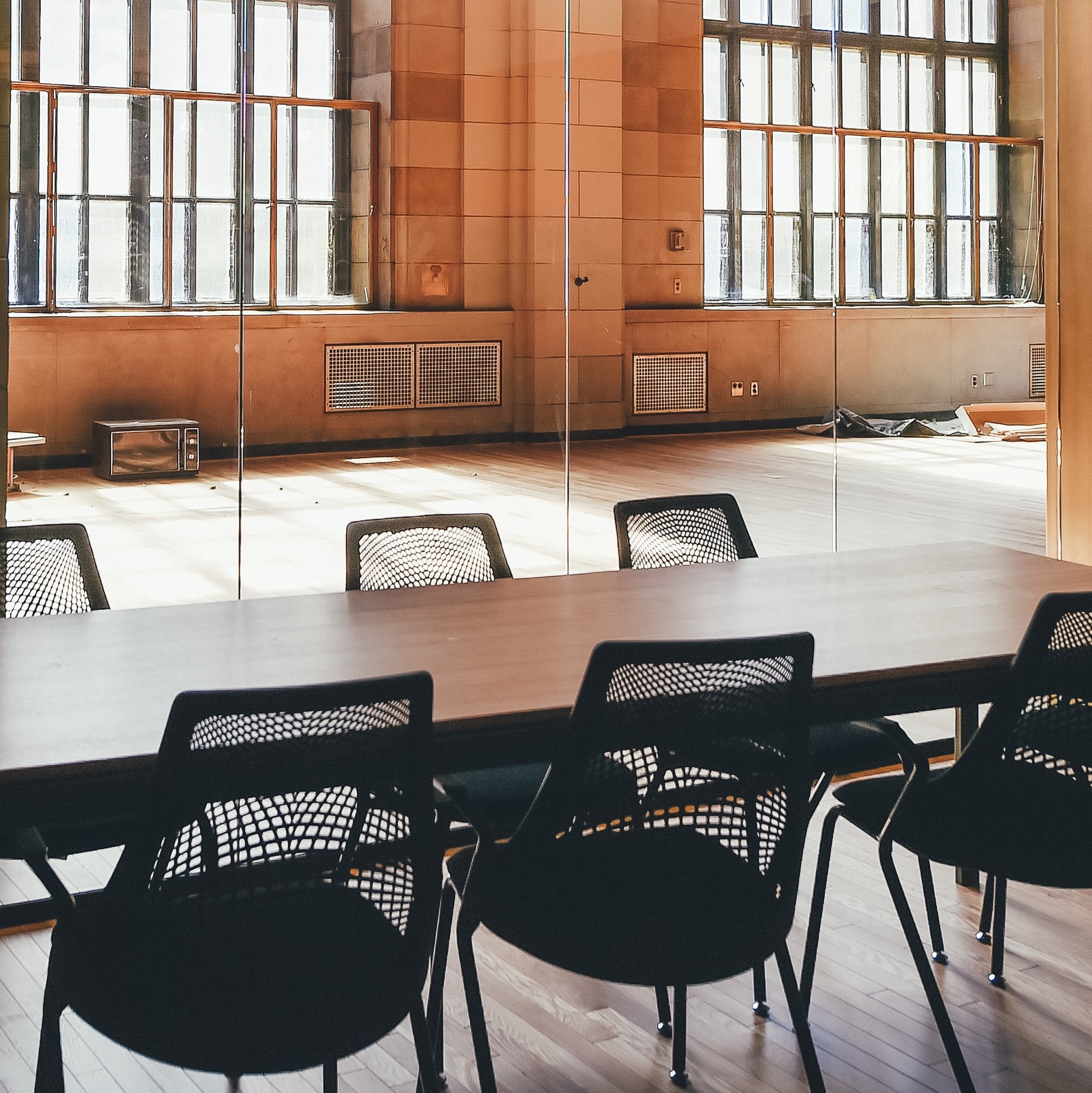 Oh, there is an empty seat right here…
Management is a discipline that one must keep practicing to master. The gaps in the toolbox often appear when other processes are going on, such as strategy development, development of the workplace or innovation. It is difficult to have top-performing leaders if there is knowledge or tools that they have not acquired or learned how to use yet – for example, how to lead projects in change management or strategy development.
Leaders also learn throughout life
All leaders are individuals with individual strengths and weaknesses. It sounds obvious, but unfortunately it is not always the assumption for many standardized leadership development processes offered by consultants and coaches. When that is the case, leaders do not learn the necessary skills which are required for your organization. At Inthrface it's different!

Supportive process
You get exactly what you need. Practical management processes often support other development processes which means additional management qualifications are needed to reach your goals.

Adapted to your organization
You already have ways of learning, culture, processes and systems, etc. We do not change that. We train leaders to navigate within the reality of their work.

Adapted to the leader
No two processes are the same. We match the content and exercises to your leaders' challenges and current competencies – this will benefit both your organization and the leaders themselves.

Classic and hands-on
Our management development alternate between theory and practice and combine classical training with realistic hands-on exercises.

Fast results and great effect
New tools must be used in your daily work immediately. You acquire new skills that are useful right away, and they get under your skin quickly by being used for their specific purpose from the start.

General development for everyday life
We can help develop management skills for everyday tasks. Call us now, and tell us about your needs on tel.
+45 2044 7620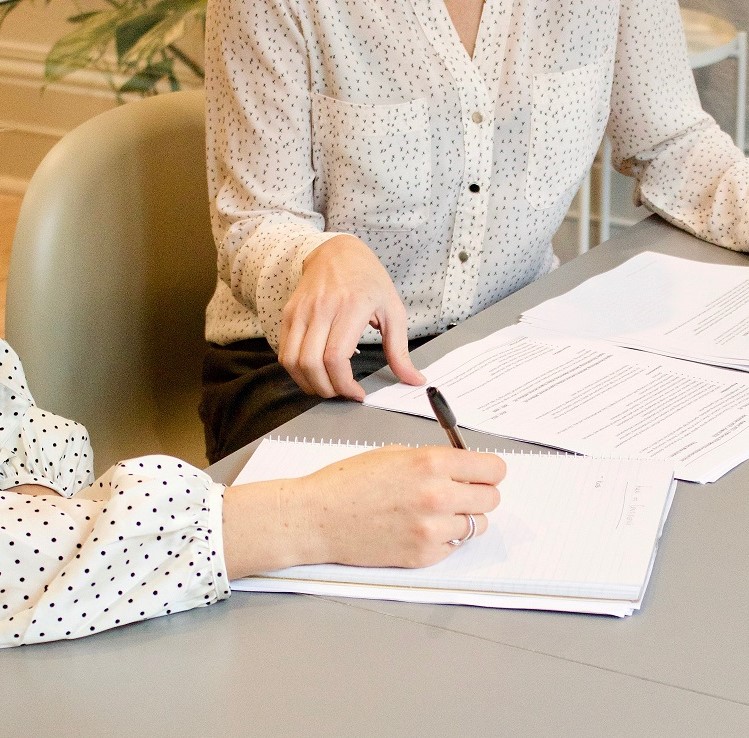 We can highly recommend Inthrface, they are professionals in leadership development. They created an unforgettable and extraordinary training experience in the implementation of the Leadership Capabilities. The training program gave us a flying start to living our Leadership Capabilities and values. It was the number one discussion topic during the following weeks and many of our employees said: As a whole, the training program was one of the best ever!
Invest in your leadership now – it pays off in the long run
Get input on how new competencies can support your organization and strategy: