Efficient infrastructure
Make the most of what you have - without negativity.
We help make efficiency and optimization to progress in your organization.
Has "efficiency" become a negative word?
There is no way around it. You have to get more out of less – all the time. But every time you mention "efficiency" or "resources", your employees hear "cuts", "rationalizations", "layoffs", "stress", "poor service", or "inferior quality" – rather than "smarter workflows for me". You get no input, only objections – and all initiatives are difficult to implement. But it does not have to be this way!
From complaints to better processes
We turn the idea of ​​efficiency upside down. Less organizational complexity, efficient workflows, and easy-to-understand tools will actually provide you with well-being and productive employees. It is motivating to get something done and see the results and usefulness of your work – and that is where a development process with us begin.

Balance between tasks and quality
You get a simple approach to your daily life: Service expectations and quality are linked and coordinated with the tasks and structure.
Less complexity
We help you simplify complex processes and turn them into more efficient workflows without wasted time and pseudo-work.

Useful tools
You get simple and effective tools for dealing with your challenges in your daily work. After a development process with us, you will have a concrete plan to help you reach your objectives and maintain your performance.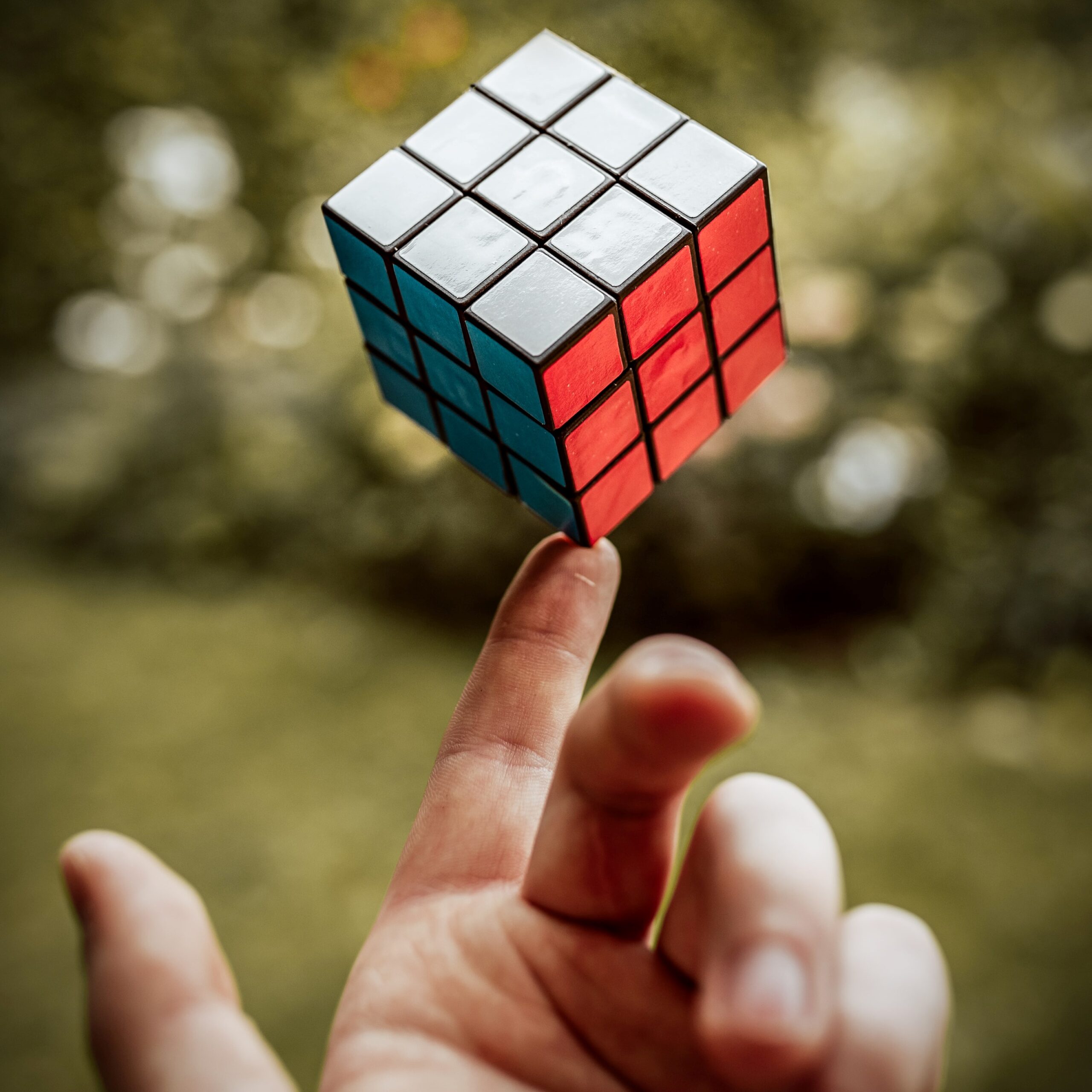 In a very short time, Inthrface succeeded in imparting to managers and employees an understanding of the necessity of everyone in the organization being responsible for the attractive workplace. Inthrface delivers a well-thought-out process with high-involvement and efficient processes. In a challenging, but empathetic way , Inthrface understands how to meet the participants where they are right now, thus creating motivation and ownership for the processes. The results of their effort have been convincing, and absences due to illness have been reduced by about 30%
Three reasons for dealing with efficient infrastructures
Employees are often prevented from being productive and creating value, as processes and workflows have become more complex than necessary. And they probably know it – but you might not, because the devil is in the details.
Tip: Look closely at the steps of the process where tasks are passed on from one team to another.
Customers find it difficult to work with you, if their expectations about service and quality does not match what your employees are expected to deliver. Have you aligned your expectations for daily tasks and service recently?
Tip: Look at your KPIs and see if they match what your customers require – or if they need to be adjusted.
Exciting new challenges combined with the hamster wheel of daily tasks have made the organization lose focus on its core business. Revitalizing your core business breaks down silos and promotes collaboration, which will save time from internal conflicts, contradicting agendas and extra tasks that have sneaked onto your desk.
Tip: Try to list all the daily tasks and connect them to the core business. It quickly gives you a new perspective on what contributes to your success (and what does not).
Do a service check of your infrastructure NOW
We are happy to share our experience with processes that have increased efficiency positively.