From idea to business
Unleash and expand your potential for good business.
We help turn market opportunities into new and increased profits.

New business, new market, new players…
The world is constantly changing and so is the framework of your core business. You need to keep up with new customer requirements, technological development, your own innovation, new players in the market, new markets, etc.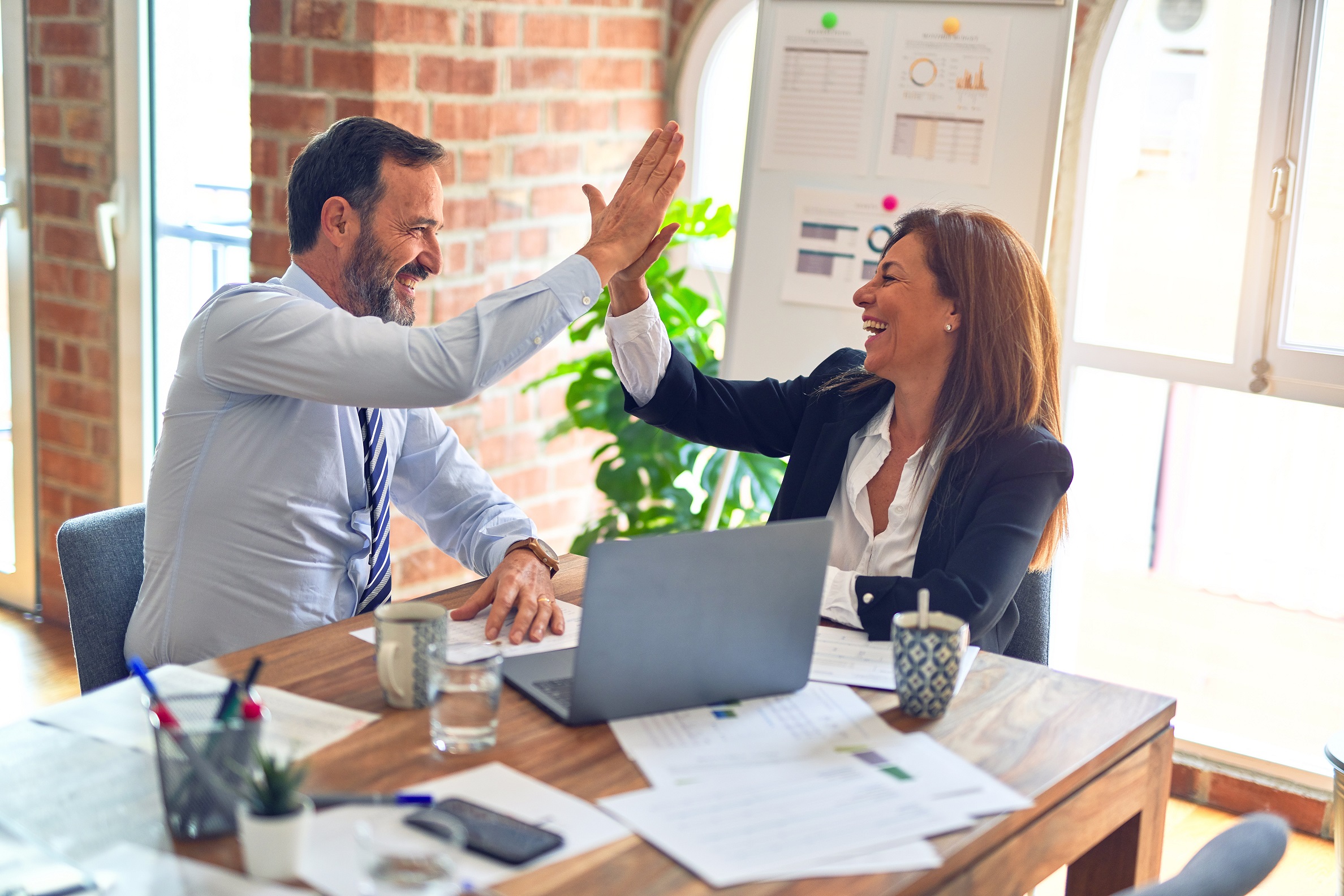 Through our processes you will find answers to questions such as:
Are you going to initiate a green field or boost extra potential for your existing business?

Do you need a turn-around where you cut away excessive parts and revisit your core business?

Are you following the development or are you losing market shares due to outdated products?

Are new players in the market competitors or new partners?

Can you reach new markets effectively?  –  if not, what is stopping you?
Does this sound familiar? If yes, then join a creative development process and turn your idea into action.
Are you ready to face the facts?
Sticking your head in the sand is not an option if you want your organization to be sustainable. You have two options to survive in the long run – exploit opportunities or avert threats. We break down complex questions into simple answers and make your process concrete and goal oriented.

Process with high ROI
Strategic analysis and proven methods that provide a thorough and effective review.

Innovative power
Creative tools and well-known models that unleash your innovative power and turn new opportunities into concrete actions and benefits.

Built-in Risk Management
Risk-free tests of scenarios that reveal new solutions and improve weaknesses in processes.
I HAVE HAD THE PLEASURE OF WORKING WITH INTHRFACE IN TWO STRATEGY AND MANAGEMENT DEVELOPMENT PROCESSES IN TWO DIFFERENT R&D AREAS OF LEO PHARMA. THERE WAS A GREAT FOCUS ON CHANGE AND BUSINESS DEVELOPMENT IN BOTH PROCESSES. AND BOTH PROCESSES HAD A CLEAR ASPIRATION, STRATEGIC DIRECTION AND A COORDINATED MANAGEMENT TEAM AS A RESULT. I LOOK FORWARD TO WORKING WITH INTHRFACE AGAIN IN FUTURE PROCESSES ABOUT STRATEGY AND BUSINESS DEVELOPMENT.
Seven elements that provide success
In a process concerning your potential or threats, we typically guide you through 7 areas:

Your development process will be composed and designed based on your prerequisites and needs. We customize the process from start to finish by supplementing and modifying the process based on the questions and solutions that arise along the way.
Get tuned in on key questions in your organization right away!