LEGO® SERIOUS PLAY® Workshops
Probably the best LSP facilitators in the world!
We create flow in processes, remove obstacles, and build bridges.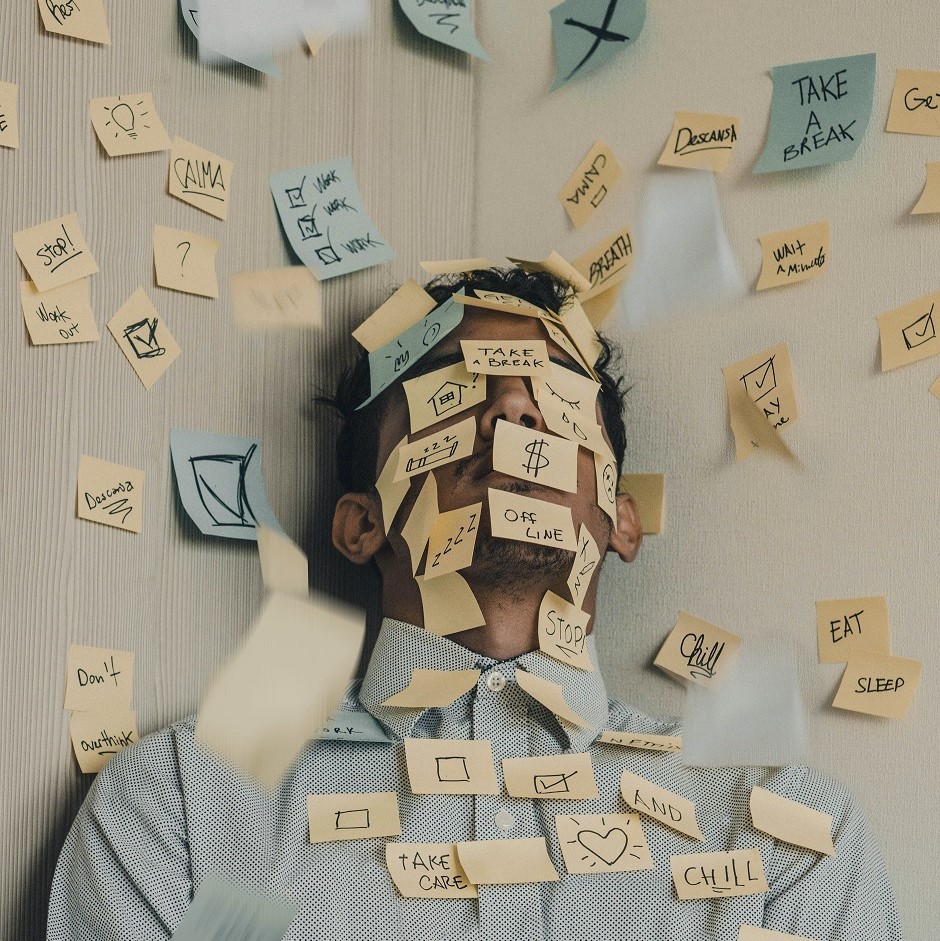 Process tools for agile organizations
Traditional boring workshops with lots of talk and walls of post-it's, but no results – no thanks!
Maximum involvement, flow, openness, co-creation, innovation, ownership and clear next steps – yes please!
Here you go – a toolbox to handle and facilitate all kinds of operational and development processes in your company or organization. The LEGO® SERIOUS PLAY® method is our swiss army knife, which is supplemented with other relevant tools. 
We are experts in getting processes from the head through the hands and out on the table. How? By giving everyone a task and letting them build a model based on it.
When we focus on building, the interaction between our brain and hands is activated. We learn from experimenting with models, and our hands and imagination take over. It releases new insights, new opportunities – and new stories that the participants explain through their models.
The stories become metaphors and a shared language for situations, character traits or challenges – which turn into a tangible landscape in 3D that enables you to experiment further.
LEGO® SERIOUS PLAY® Workshops – A Short cut to faster results
You will go more into depth, gain greater insights, experience more effective interaction, discover concrete actions, and reach better results faster. Our concepts are designed for you to effectively describe and analyze your current situation. Afterwards, you will play around with the future through scenarios, conclude on your work, and transform it into concrete actions – which you bring back to your organization. We adjust your workshop to fit exactly the challenge or situation that you would like to work with.
Regardless of the topic, you will experience great benefits:
Inclusion and recognition of everyone involved regardless of background, experience, or knowledge.

Models and metaphors that the participants will remember.

Increased ability to work with complex topics.

Insight into versatile perspectives that provide common knowledge and understanding.

A new collective system of knowledge from which you can act in a coordinated manner.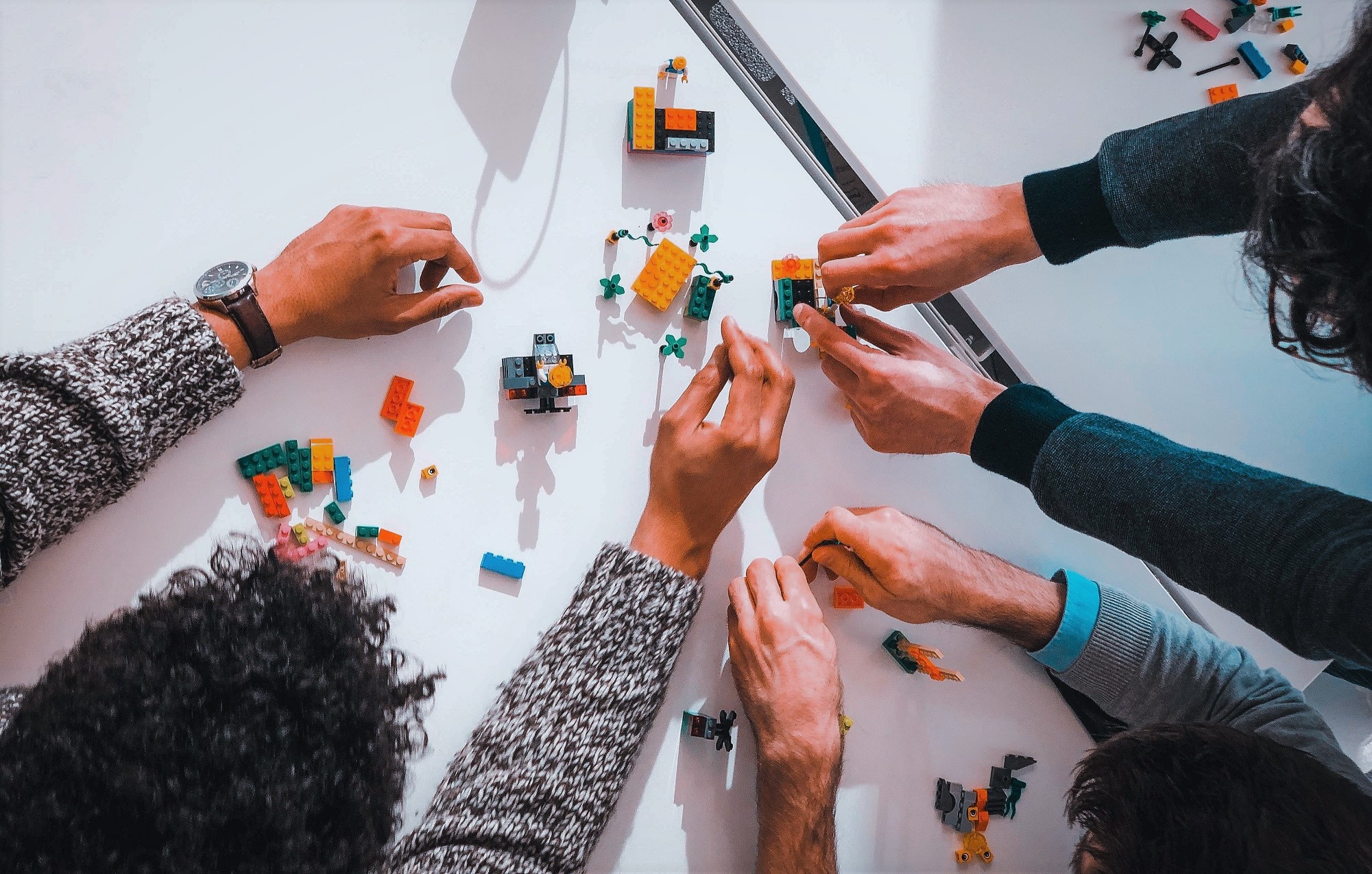 We customize workshops to fit your organization. Click on the topics below to get inspired by some of the workshop formats that we have developed, tested and used with great success in more than 2.000 LSP workshops around the world.
Attractive and efficient workplaces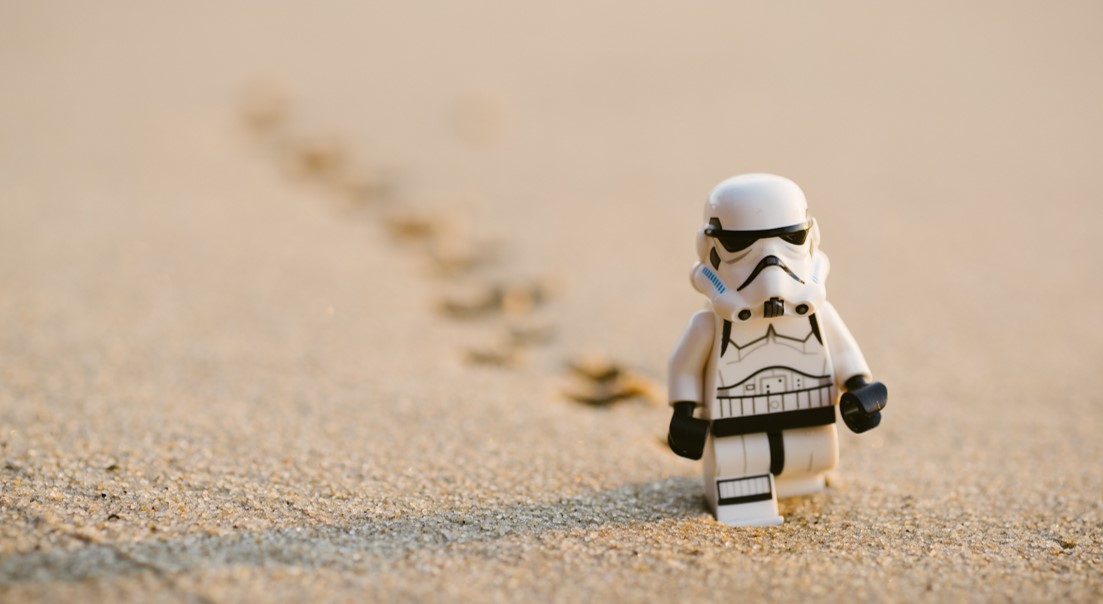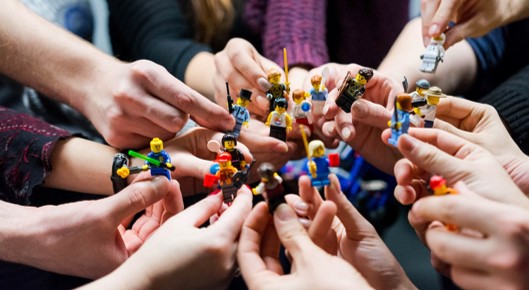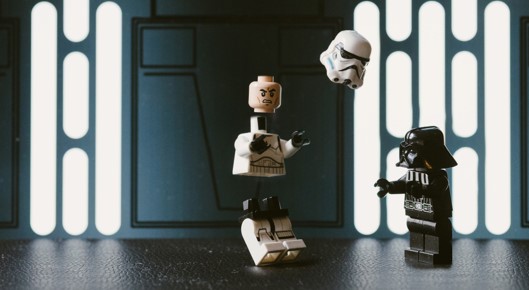 Agile project and process management
Innovation and customer orientation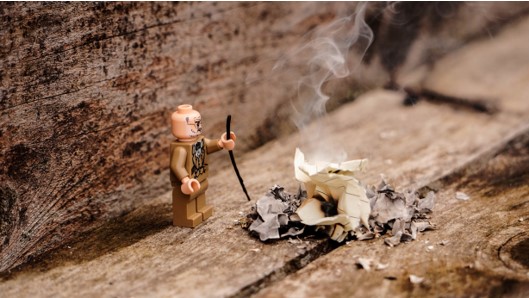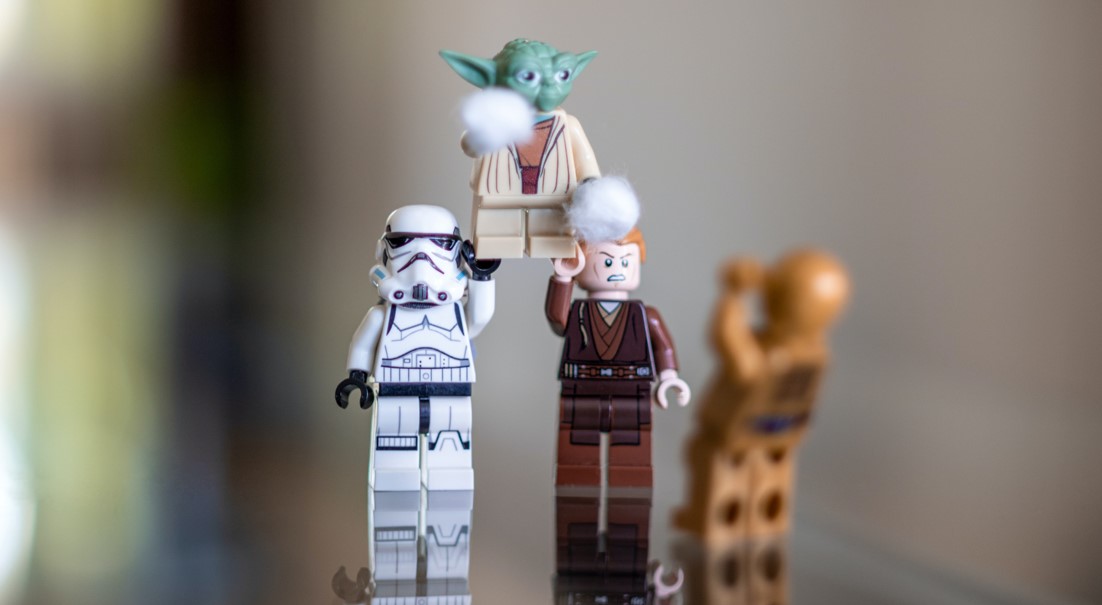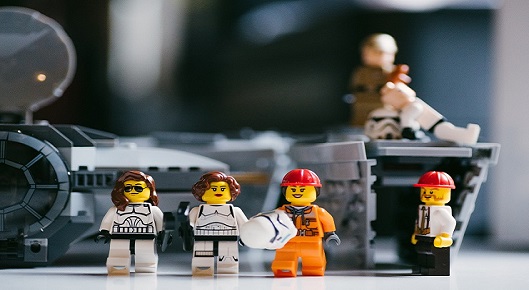 WE BELIEVE THAT USING LEGO® AS A TOOL TO EXPRESS ONESELF IS A GREAT CONCEPT. THE METHOD BROUHT PEOPLE TO A COMMON PLATFORM AND GREATLY ENHANCED ARTICULATION OF THOUGHTS IN A CREATIVE WAY.
Watch examples of two different LEGO® SERIOUS PLAY® workshops
LEGO® SERIOUS PLAY® F2F WORKSHOP
LEGO® SERIOUS PLAY® ONLINE WORKSHOP
CURIOUS ABOUT WHAT LEGO® SERIOUS PLAY® CAN DO FOR YOUR ORGANIZATION?