The LEGO® SERIOUS PLAY® methodology
Workshops using the LEGO® SERIOUS PLAY® method
At Inthrface, we offer three different types of workshops based on the LEGO® SERIOUS PLAY® method (LSP).
Having facilitated more than 750 workshops and strategy processes with companies around the world, we can create the right workshop to suit your needs.
We call the three types of workshops in the LEGO® SERIOUS PLAY® methodology The Basic, The Challenge, and Real-time Business. Each individual workshop is tailored specifically to your organization and your wishes for the goal and content of the process.
Get an introduction here – and contact us for a no-strings-attached dialogue about precisely how your workshop can be designed.
If you want the ultimate LEGO® experience, your workshop can be held at LEGOLAND® Hotel and Conference Center in Billund, DK.
Any questions or inquiries? Send Thorbjørn an Email .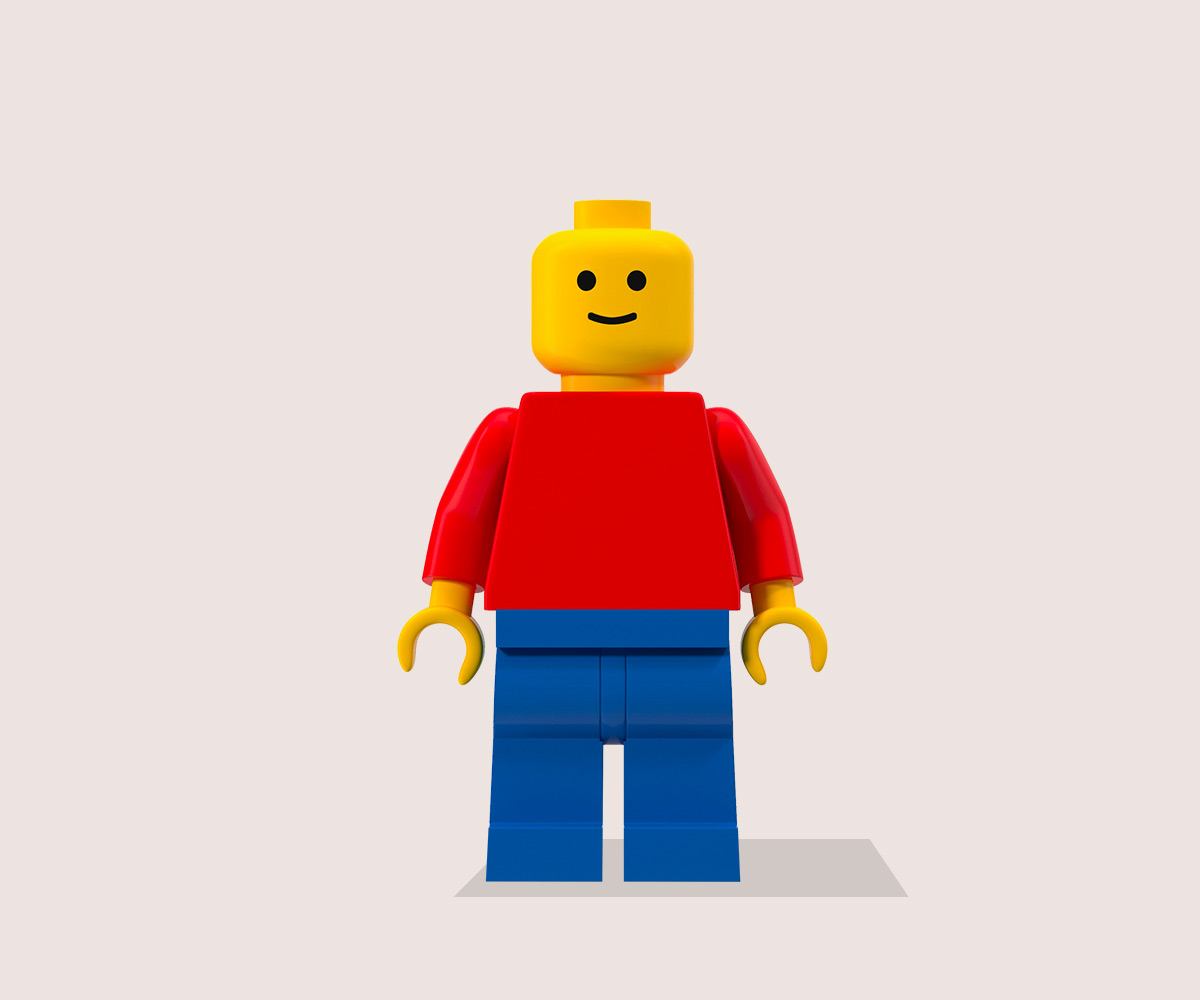 The Basic
This format of this LEGO® SERIOUS PLAY® methodology workshop focuses particularly on team building and strengthening your social cohesion. The Basic shows how individual inventiveness and collective creativity can create new common insight and development. By using physical models and storytelling, you will discover new sides of yourself and your co-workers.
You will have a fun experience that enables you to discuss challenges and successes with each other – and provide new ideas and knowledge to continue the work when you get back to the office.
Duration: 1.5 – 2.5 hours
Participants: 4-100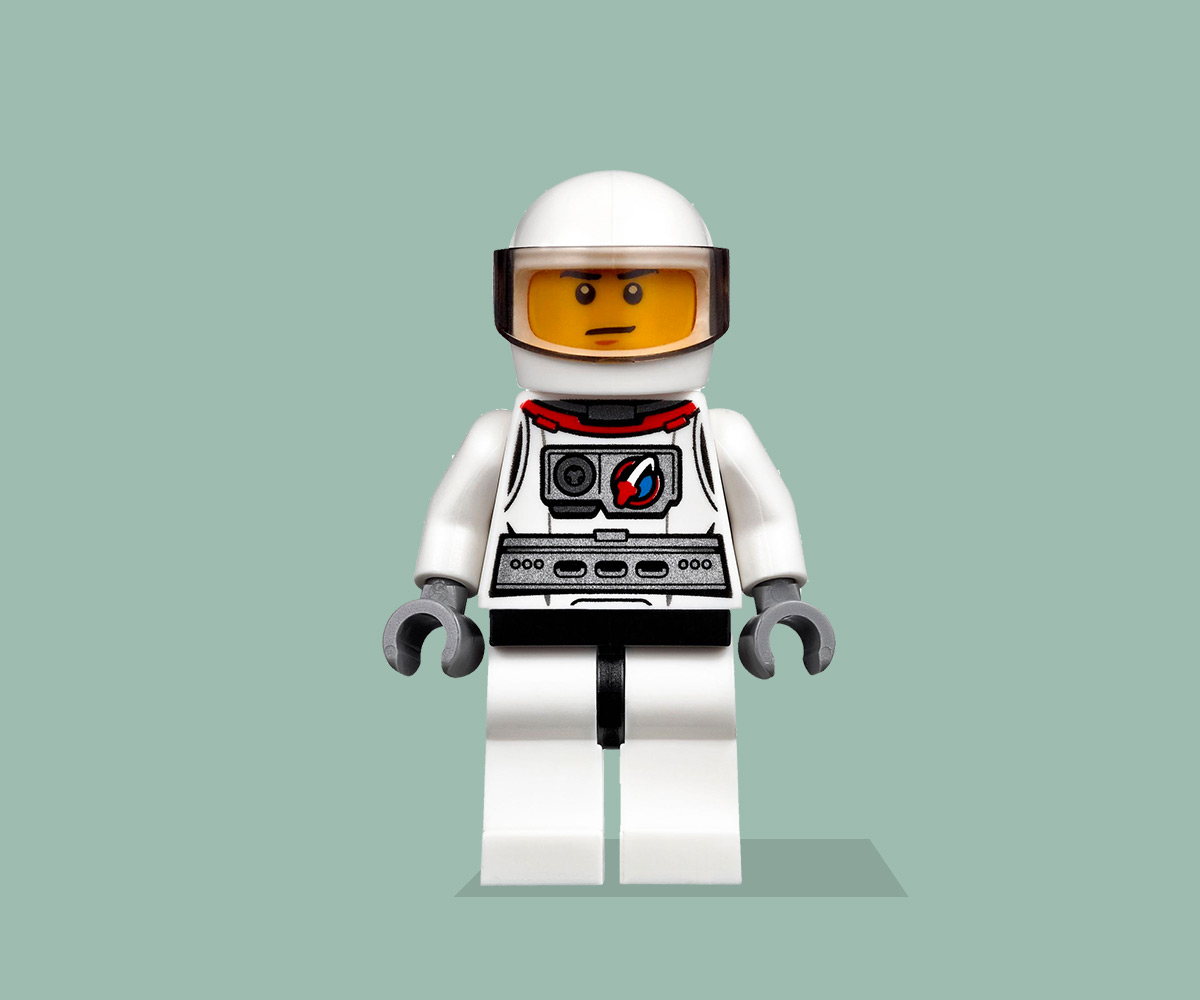 The Challenge
The focal point for this LEGO® SERIOUS PLAY® methodology workshop format can be a challenge you select from your daily work, e.g. in an area like collaboration, culture, management, development, or project development. The Challenge takes you through a process where you use LEGO® models and narratives to uncover and sharpen your understanding of this challenge.
With the LEGO® SERIOUS PLAY® method as a dialogue tool, you develop immediately implementable solutions and action plans for how to handle the particular issue. Furthermore, the workshop gives you new methods for tackling future challenges effectively.
Duration: 3-4 hours
Participants: 4-100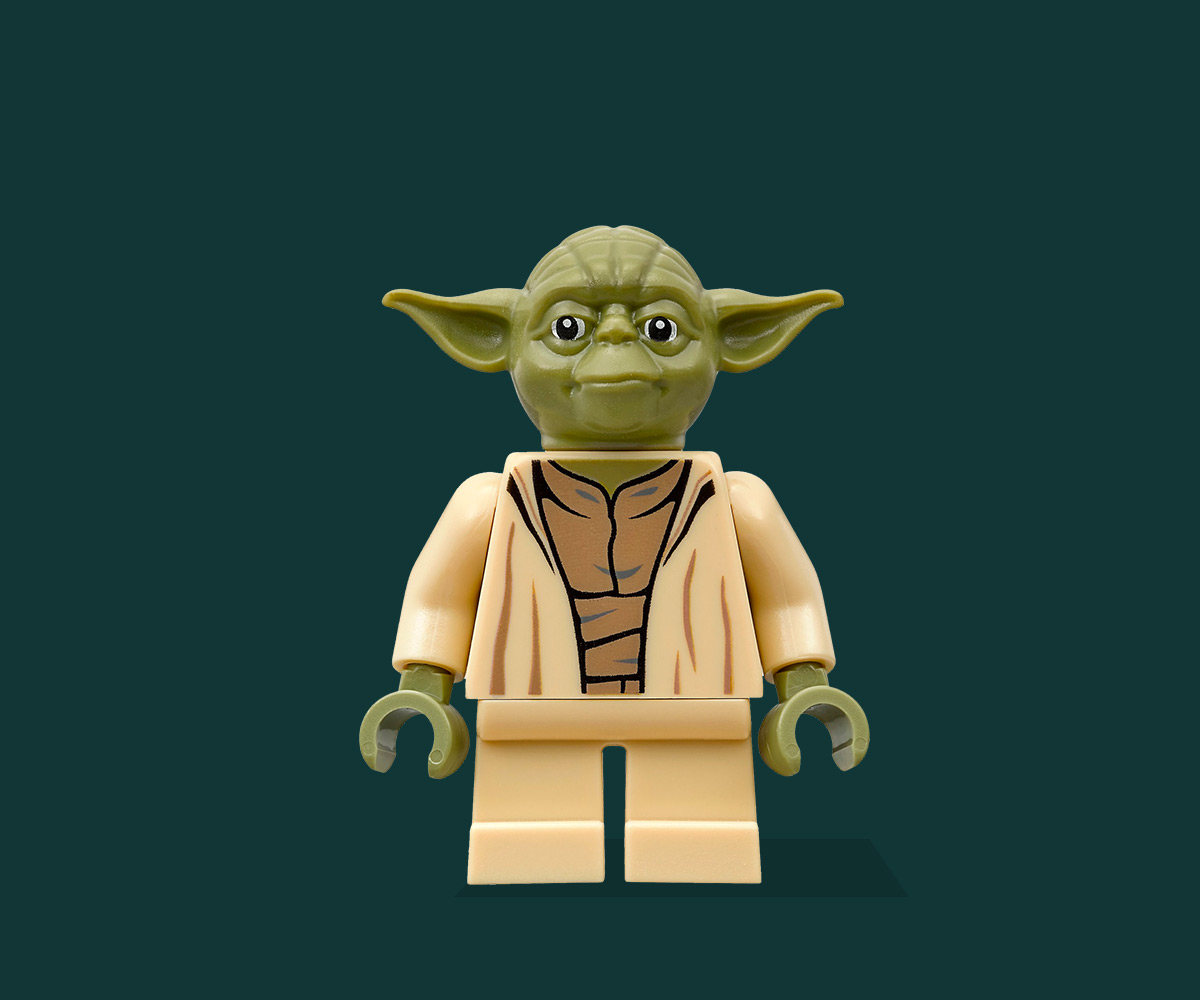 Real-time Business
This is the LEGO® SERIOUS PLAY®  method to its fullest extent. Real-time Business is the umbrella term for a tailored workshop in the LEGO® SERIOUS PLAY® methodology for up to several hundred individuals that can last anywhere from four hours to three days.
Real-time Business is a heavily process- and results-oriented format that focuses on larger concrete topics like employee development, leadership development, strategy development, efficiency, and project startup and optimization. These types of workshops involve constructing your professional day-to-day experience in a LEGO® landscape – a diverse landscape consisting of many elements, such as your various competences, communication channels, clients, competitors, networks and trouble spots, etc.
In this three-dimensional landscape, we can work together to test possible scenarios, new initiatives, or threats – thus identifying efficient and innovative methods and solutions. The workshop will give you a profound understanding of the complexity in your everyday work, as well as enhance your ability to handle unexpected challenges in the future.
Duration: 4 hours – 3 days
Participants: 4-100
What our clients have to say
"IntHRface is a very professional and competent collaborative partner. We can confidently recommend both IntHRface and the LEGO® Serious Play method for other companies"
Gisle Bakken
Personnel Director, AstraZeneca Norge