Services
Our Inthrface toolbox provides tools for managing and facilitating all types of development processes in your company or organization. We have great experience with the following processes.
We live in a world where technology, economics, markets, politics, etc. are constantly changing the conditions for organizational development.
Strong companies are also good workplaces. The effectiveness and reputation of a company are very much defined by their culture, values, and cohesiveness.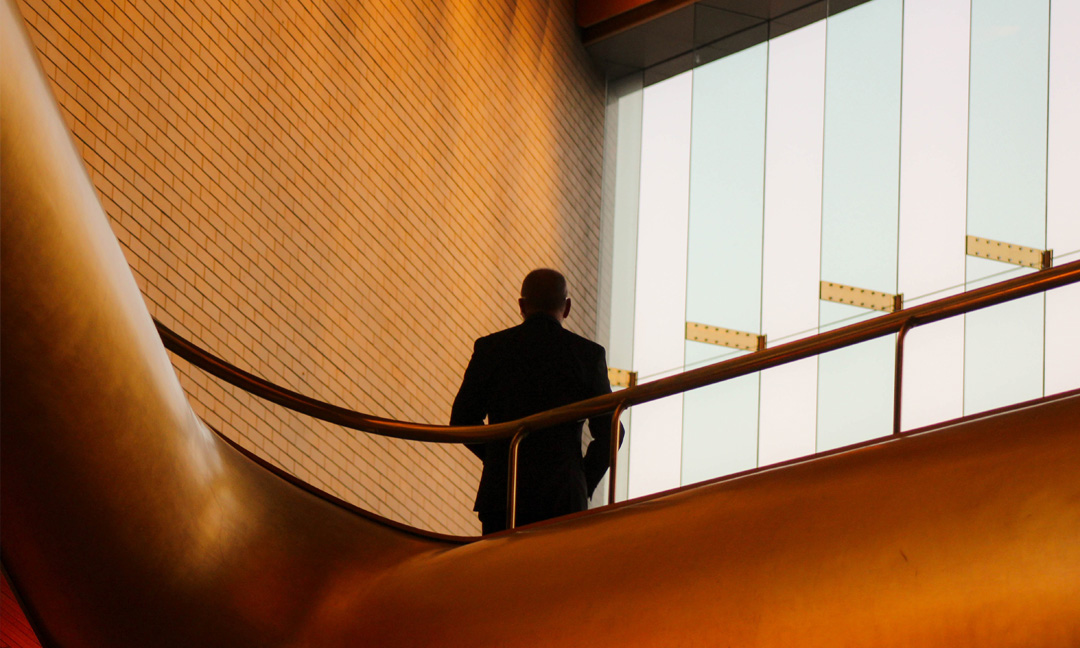 All leaders are individuals with individual strengths and weaknesses. That sounds obvious, but unfortunately it is not always the foundation of the standardized leader development courses offered by consultants and coaches.
A well-functioning employee team means happier and more satisfied employees, which in turn means greater efficiency and productivity.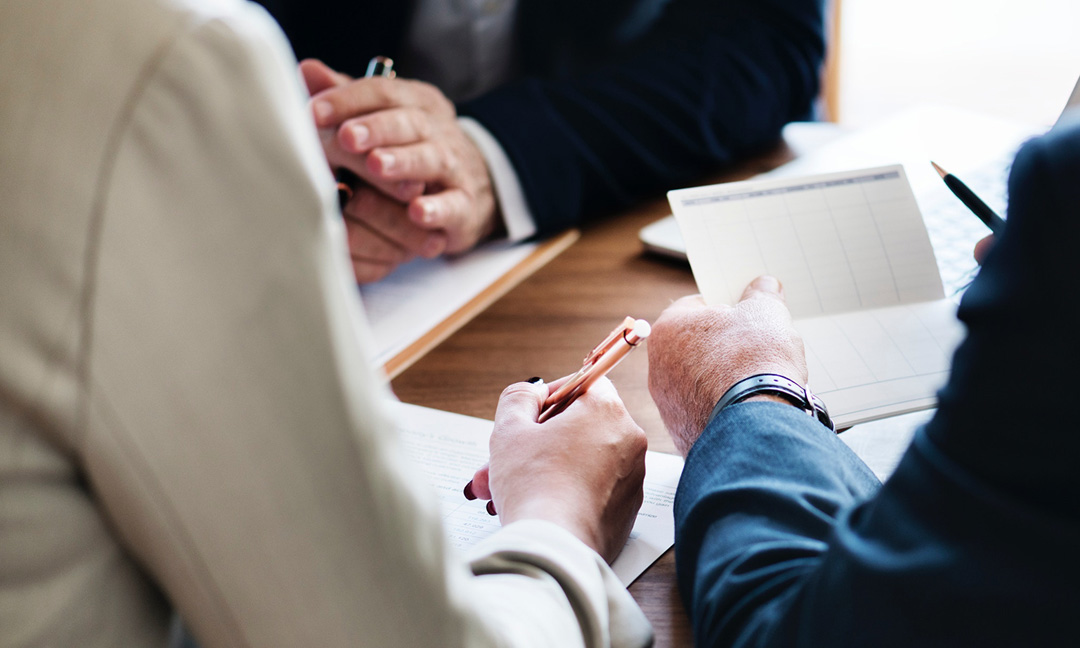 A focus on efficiency in companies is often perceived in a negative way and associated with thoughts of cutbacks and efficiency measures. But it doesn't need to be that way.