The LEGO® SERIOUS PLAY® method
Certified Facilitator in the LEGO® SERIOUS PLAY® methodology
Inthrface offers certification in the LEGO® SERIOUS PLAY® method in three ways – Online Micro Certification, Complete Certification (F2F) & Enhanced Certification.
Our facilitator trainings are designed for you to master the LEGO® SERIOUS PLAY® Method – face-to-face and online for infinite purposes.
Our training concepts are endorsed by Professor Johan S. Roos – co-inventor of the methodology:

LEGO® SERIOUS PLAY® (LSP) is a recognized and field-tested tool for strategy development, innovation, hiring processes, product development, team development and many other development processes. The method was invented by LEGO® Company in collaboration with leading researchers in strategy and organizational conduct. Read more about LSP here.

"LEGO® SERIOUS PLAY® is a tool and a methodology to enable people to see the same in a different way."
– Professor Johan S. Roos
We bring hands-on experience to all of our LEGO
®

SERIOUS PLAY

® trainings

Inthrface has been involved in the use and development of the LEGO® SERIOUS PLAY® (LSP) method since the very beginning. We have gathered experience with the method from more than 1000 workshops on a global level. We have, furthermore, educated hundreds of new LSP facilitators.

We bring together this knowledge and experience to design and deliver relevant, realistic and practice-oriented trainings.

You can read about the importance of becoming a certified facilitator here. 
After completing anyone of our certifications you will get:
A unique network
You will be invited to join our international LEGO® SERIOUS PLAY® facilitator network, BRICKMIND. Here, you can get new inspiration, try out new ideas, get advice from experienced facilitators and be part of developing the LSP as a tool.
You will also gain access to our LSP facilitator newsletter which is sent out six times a year, just as we arrange several webinars and Q&A sessions every year.
Support in kick-starting your LSP journey!
We offer you assistance in framing your first LSP workshop. Our experienced facilitators are experts in designing specialized workshops, and we will gladly share our knowledge with you – to make your first LSP workshop a succes!
First priority for our annual international LSP conference and advanced trainings
Our annual international conference and advanced training attracts facilitators from around the world every year due to our world class speakers, great new LSP applications, incredible network opportunities and much more. The facilitators in our community always get first priority in signing up for this event.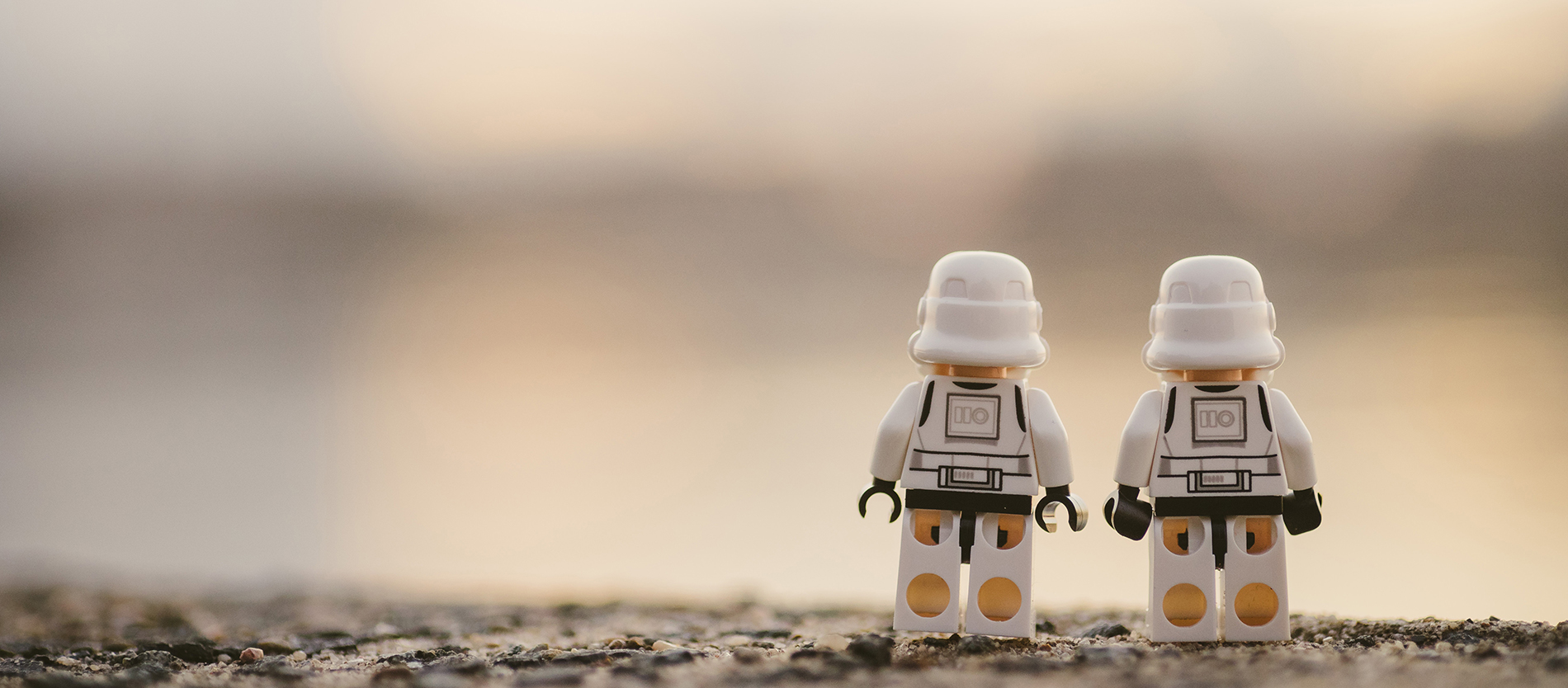 Get your LEGO® SERIOUS PLAY® CERTIFICATION IN DENMARK, UK, USA, Belgium or Germany
Inthrface offers the LEGO® SERIOUS PLAY® trainings in collaboration with LEGOLAND® Hotel and Conference Center in Billund (DK), LEGOLAND® Hotel and Resort in Windsor (UK), LEGOLAND® Florida Resort in Orlando (USA), and LEGOLAND® California Resort, San Diego (USA).
We, furthermore, offer our four-day Complete Certification in a great academic setting at UC Leuven-Limburg in Belgium and in the center of the vibrant and international capital of Germany, Berlin!
Our certification schedule
When you sign up for one of our trainings in the LEGO® SERIOUS PLAY® method, you will reserve your spot on our training. We will contact you to verify your details and confirm your participation. We can't wait to show you all the value that the LEGO® SERIOUS PLAY® can bring.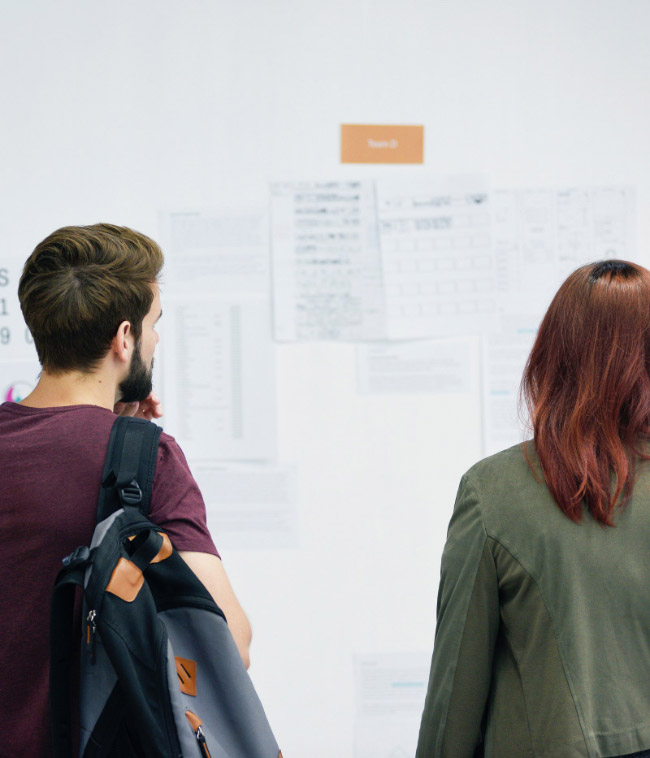 "I recently had the pleasure of attending IntHRface's LEGO® Serious Play® facilitator training. I was blown away by the training, the facilitators knowledge, and just how versatile this tool can be. Don't be fooled into thinking this is simply a fun icebreaker technique. You'll uncover real-time insights into your strategy, your organization, and even your own personal identity. I highly recommend it!"
Clark Sweat
Chief Revenue Officer, Children's Miracle Network Hospitals, USA